Erin Gannon featured in Post-Gazette Article
" Not all that long ago, a woman such as Erin Gannon never would have gotten a shot at a microphone. But she came out of the first generation of children with Down syndrome to be schooled in the mainstream and now, at 46, she's…
Erin Gannon featured in Post-Gazette Article
Erin Gannon featured in Post-Gazette Article
" Not all that long ago, a woman such as Erin Gannon never would have gotten a shot at a microphone. But she came out of the first generation of children with Down syndrome to be schooled in the mainstream and now, at 46, she's more than ready to speak up…[read more]."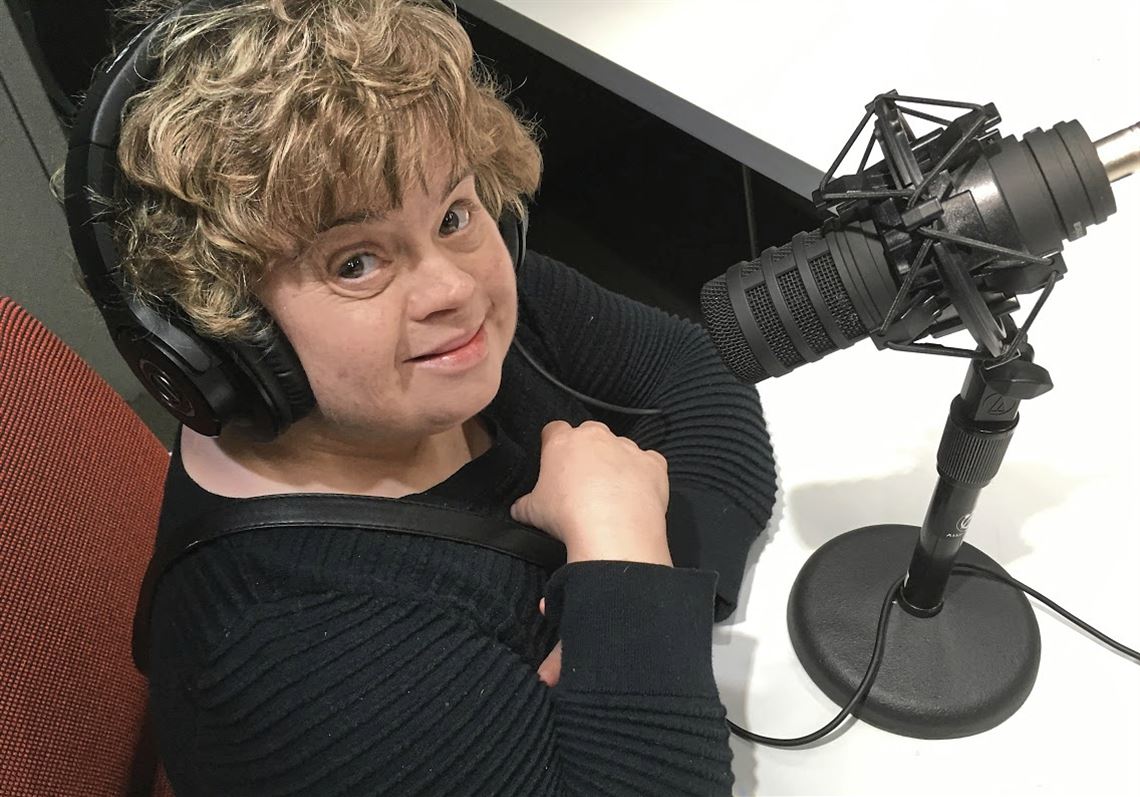 Get Emmaus in Your Inbox.
Subscribe to the Emmaus newsletter and stay informed about upcoming community events and volunteering opportunities.
April 25, 2020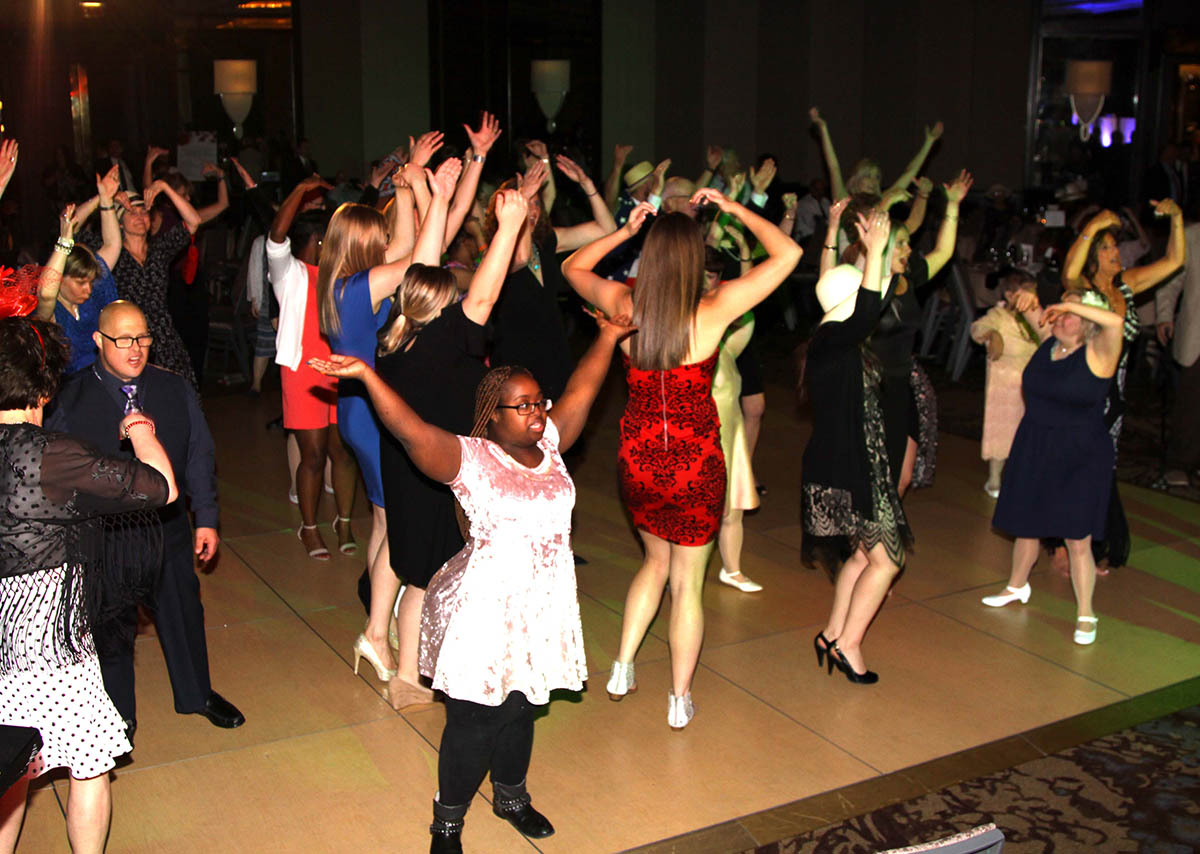 Join us for an online UN-Gala! Buy your virtual ticket, participate in our online silent auction and raffles, and support our mission while we all stay home and stay healthy!
September 26, 2020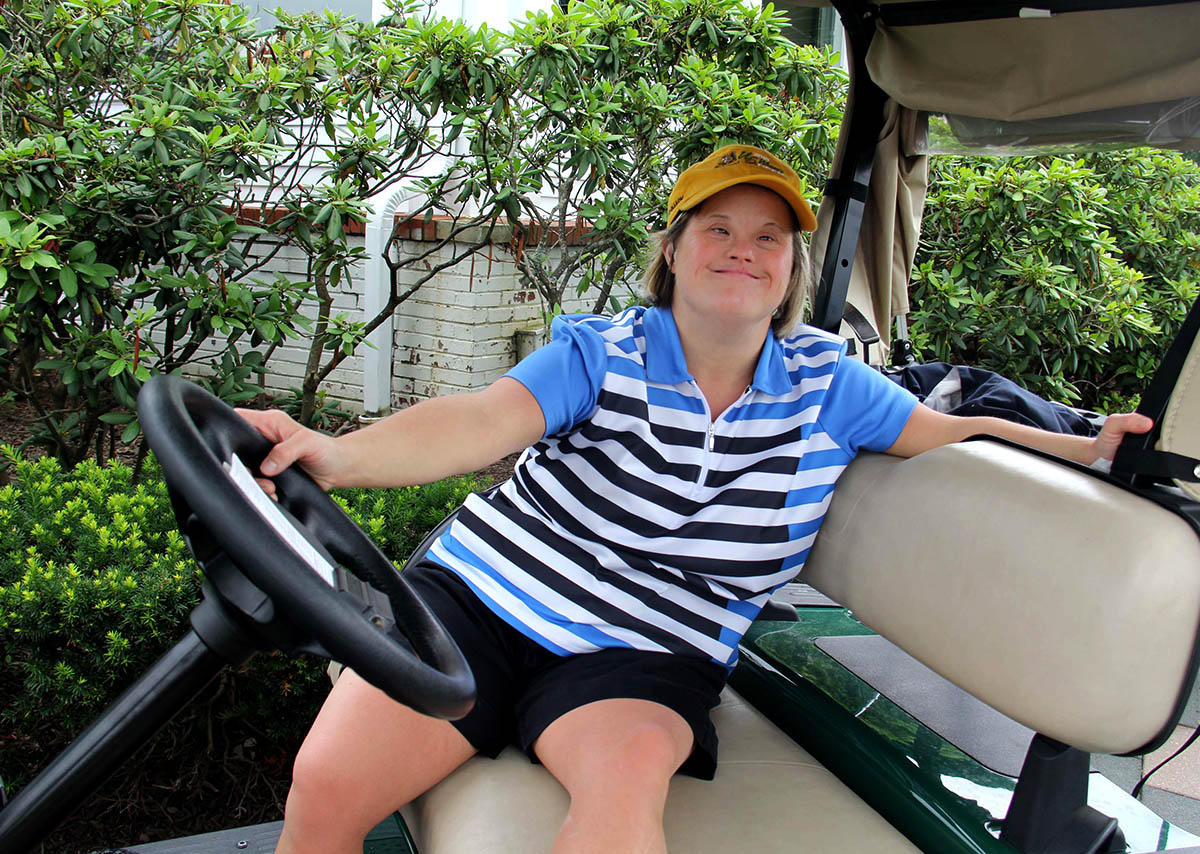 A Liberty Mutual Invitational is an annual event featuring a foursomes tournament with shotgun start, lunch on the course, and an evening dinner and program at the clubhouse.
October 24, 2020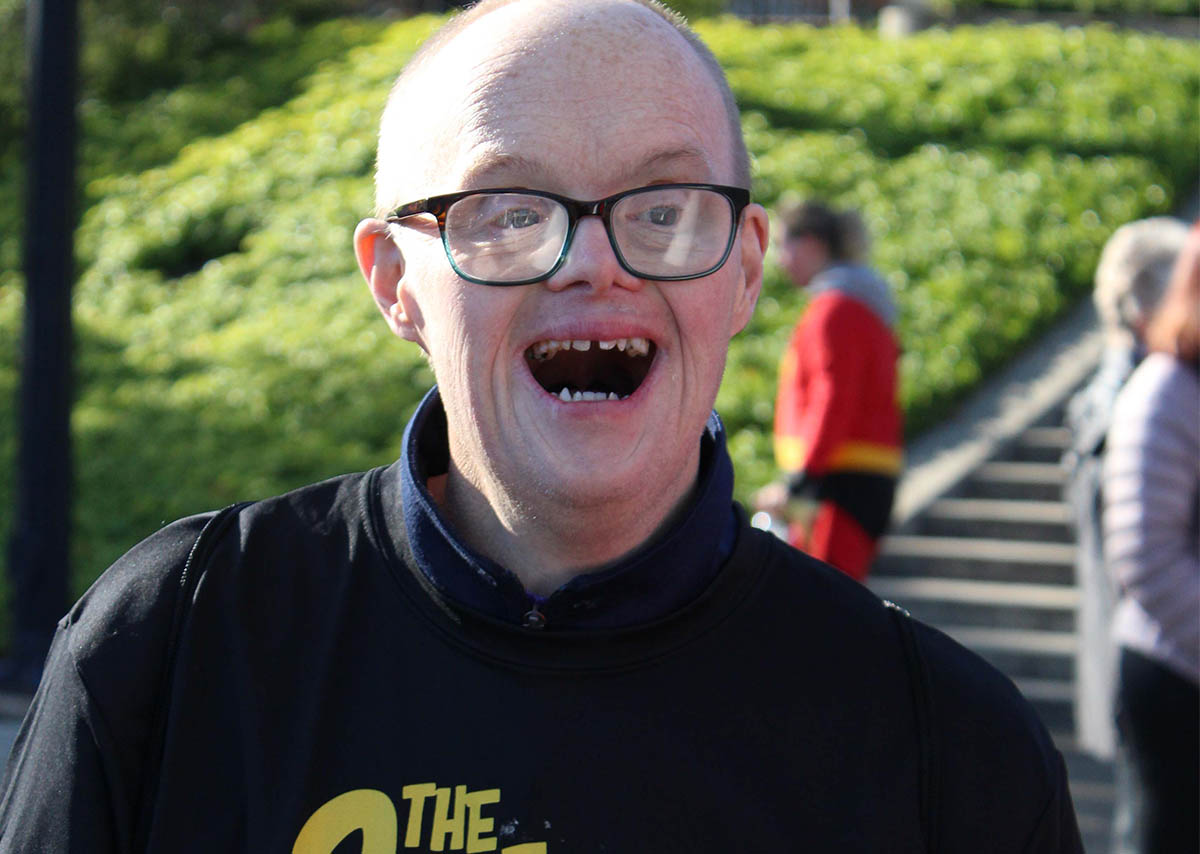 A chipped 5k costumed race and 1-mile fun walk to benefit the Emmaus Community of Pittsburgh held at South Shore Riverfront Park!