Emmaus Welcome Home Virtual Gala
We're excited to be hosting the Emmaus Welcome Home Virtual Gala on April 22, 2021! Please join us!
Emmaus Welcome Home Virtual Gala
Emmaus Welcome Home Virtual Gala
Event Date: April 22, 2021
On April 22, 2021 at 7 pm, we'll be holding our Emmaus Welcome Virtual Gala, to benefit the Emmaus Community of Pittsburgh! This event will include a video presentation from our residents, staff, and friends; musical entertainment; raffles and prizes; and more!
Tickets are $100 each. Access codes for this virtual event will be sent out to registrants prior to the event.
Stay home and join us! We hope to see you there! Questions? E-mail tmerrimanpreston@emmauspgh.org.
We Love Emmaus!
At Emmaus, we recognize the unique gifts of every individual. We strive to provide not only a place for our residents to live, but true homes.
Have Time and Energy to Spare?
Emmmaus is always looking for volunteers that are motivated and eagar to help build a better and more meaningful life for others in their community.
September 27, 2021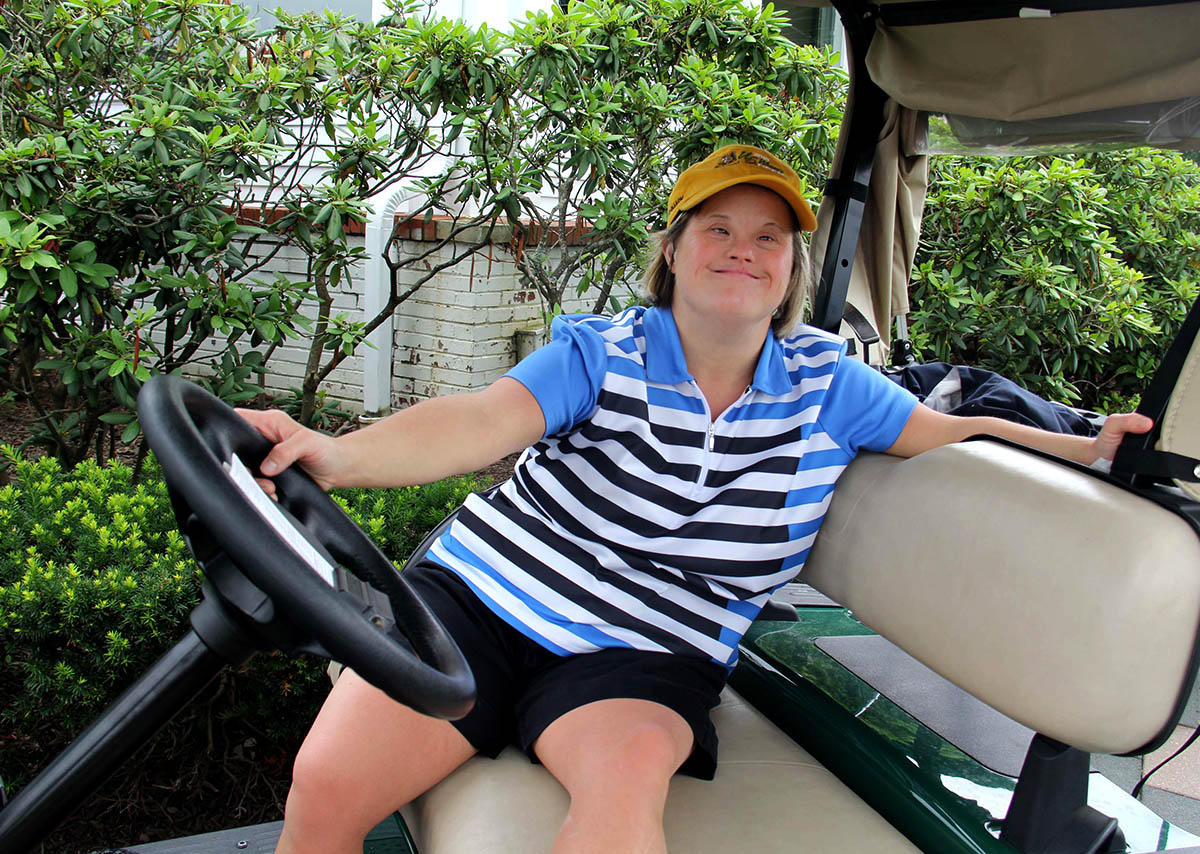 is an annual event featuring a foursomes tournament with shotgun start, lunch on the course, and an evening dinner and program at the clubhouse.