Emmaus Roarin' 20s Online UN-Gala
Join us for an online UN-Gala! Buy your virtual ticket, participate in our online silent auction and raffles, and support our mission while we all stay home and stay healthy!
Emmaus Roarin' 20s Online UN-Gala
Emmaus Roarin' 20s Online UN-Gala
Event Date: April 25, 2020
In order to ensure the health and safety of our Community, we have transitioned our April 25th Gala into an online Un-Gala! This will be a great opportunity to support our mission through this challenging time, as we continue to provide 24-7 services and support for people with intellectual disabilities.
We're still recruiting sponsors for this event! Online sponsorships are available through our ticketing site and include many opportunities for promotion of your business through our websites, social media, and newsletters. 
Virtual "tickets" to the event cost $100 each. This donation is 100% tax-deductible, and we have a goal of selling 500 tickets, in order to raise $50,000 to support the Emmaus Community!  You can even join with your friends and buy a whole table!
Everyone will have an opportunity to participate in our online silent auction and raffles, and to show your support for our mission! Raffle tickets are now for sale, and the silent auction will open on Monday, April 20th!
We hope you'll join us, and we're wishing everyone the best! We're all in this together!
We Love Emmaus!
At Emmaus, we recognize the unique gifts of every individual. We strive to provide not only a place for our residents to live, but true homes.
Have Time and Energy to Spare?
Emmmaus is always looking for volunteers that are motivated and eagar to help build a better and more meaningful life for others in their community.
September 26, 2020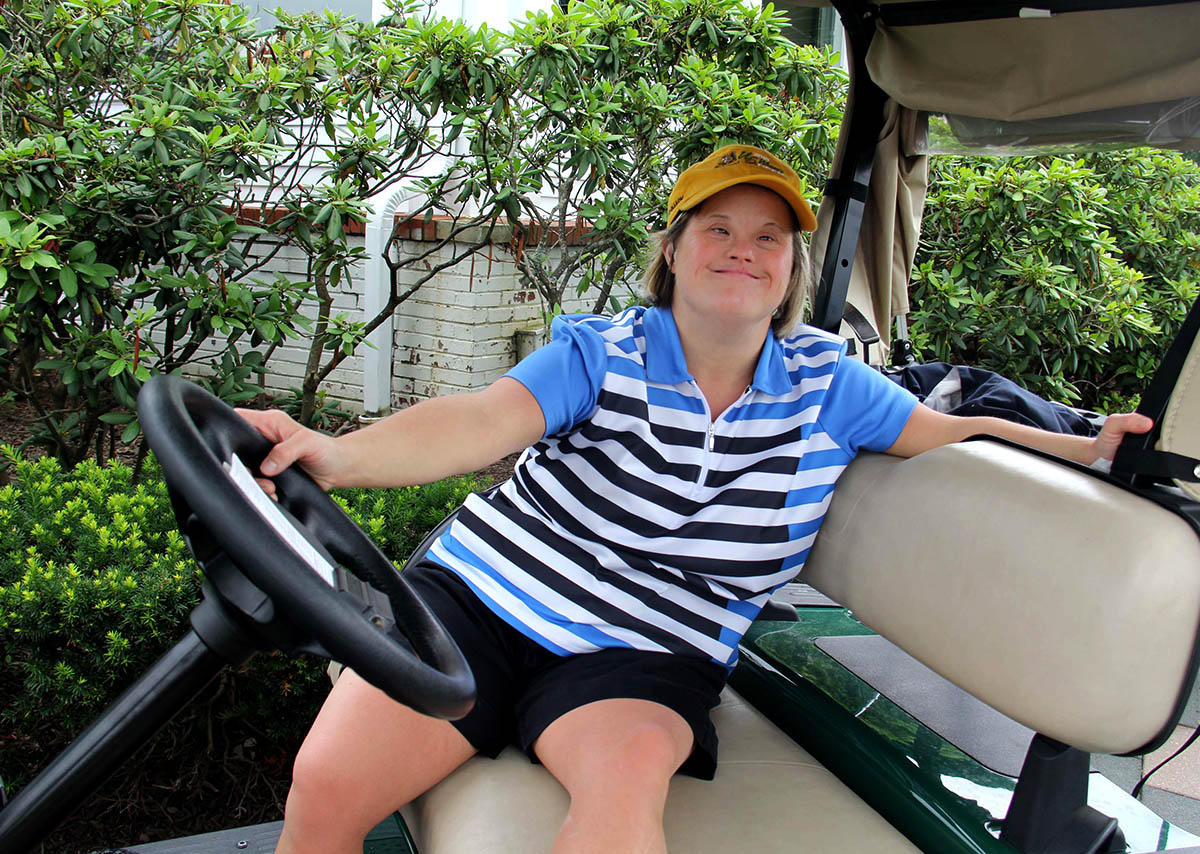 A Liberty Mutual Invitational is an annual event featuring a foursomes tournament with shotgun start, lunch on the course, and an evening dinner and program at the clubhouse.
October 24, 2020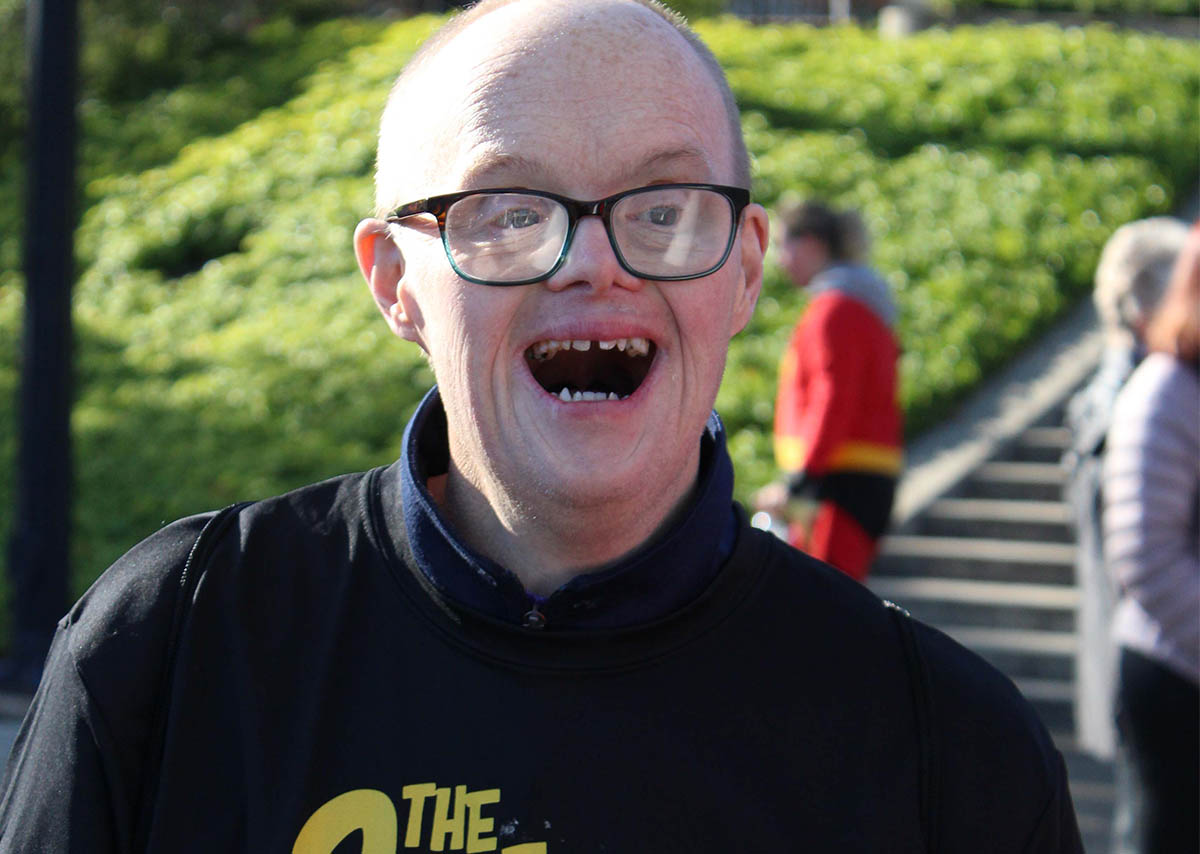 A chipped 5k costumed race and 1-mile fun walk to benefit the Emmaus Community of Pittsburgh held at South Shore Riverfront Park!
February 21, 2021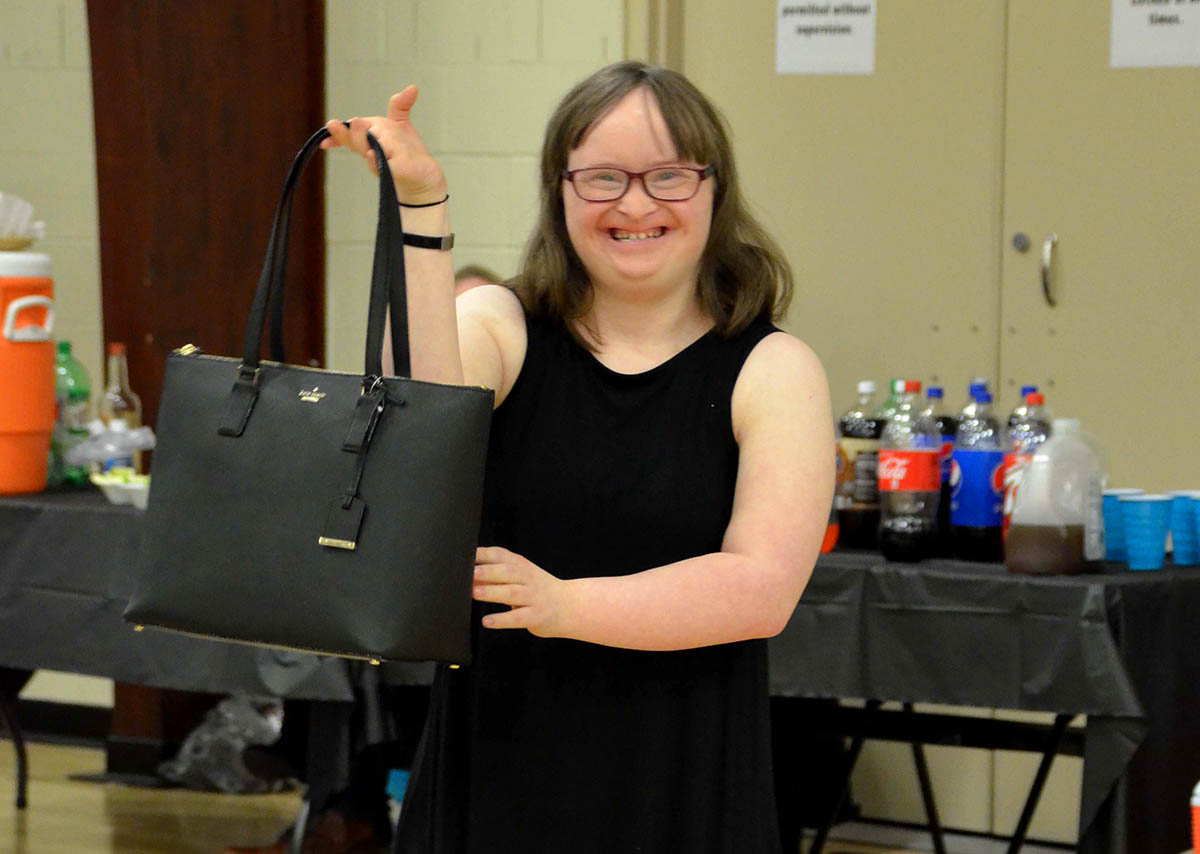 This fast-paced, BYOB designer purse raffle night includes 10 big giveaways, dinner, dessert, games & raffles, and more!