Emmaus Roarin' 20s Gala
Thank you to everyone who supported our 2020 UN-Gala! We look forward to holding our first in-person Emmaus Roarin 20s Gala in 2021!
Emmaus Roarin' 20s Gala
Thank you to everyone who supported our 2020 Emmaus UN-Gala! While we missed you on the dance floor, we were humbled by the abundance of support during these challenging times. Thanks to you, the Emmaus residents have continued to receive 24-hour support in their homes throughout this crisis. These services are essential to the lives of people with intellectual disabilities, and we couldn't be more grateful! Emmaus looks forward to holding an in-person Gala again in 2021! We hope to see you there!
We Love Emmaus!
At Emmaus, we recognize the unique gifts of every individual. We strive to provide not only a place for our residents to live, but true homes.
Have Time and Energy to Spare?
Emmmaus is always looking for volunteers that are motivated and eagar to help build a better and more meaningful life for others in their community.
September 21, 2020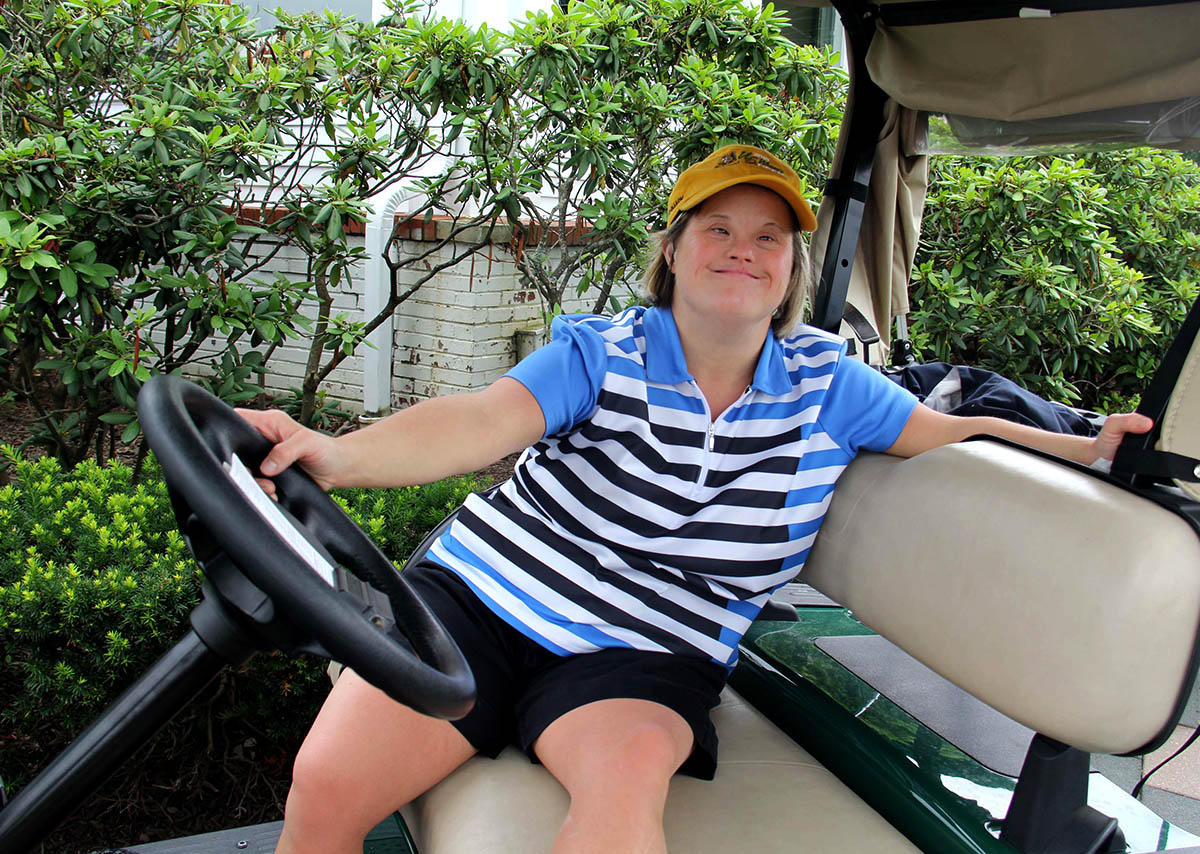 is an annual event featuring a foursomes tournament with shotgun start, lunch on the course, and an evening dinner and program at the clubhouse.
October 24, 2020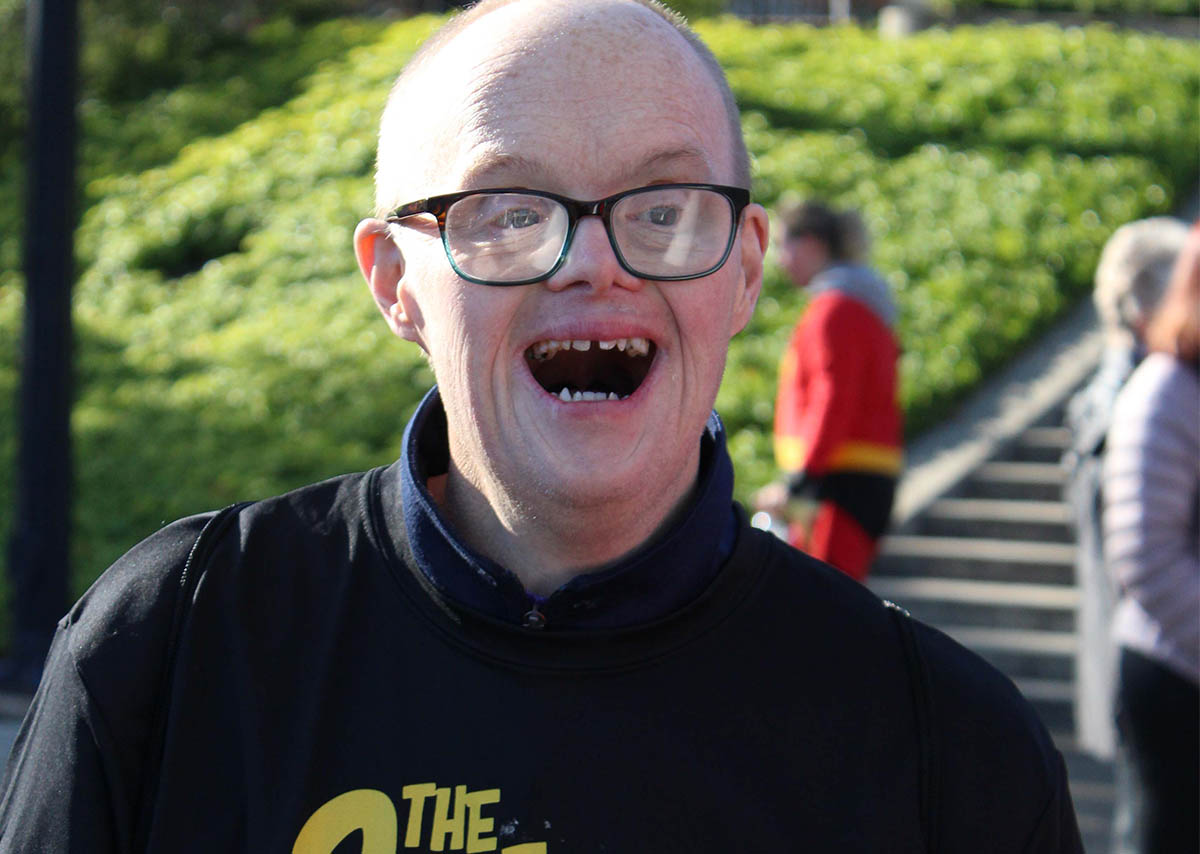 A chipped 5k costumed race and 1-mile fun walk to benefit the Emmaus Community of Pittsburgh held at South Shore Riverfront Park!
February 21, 2021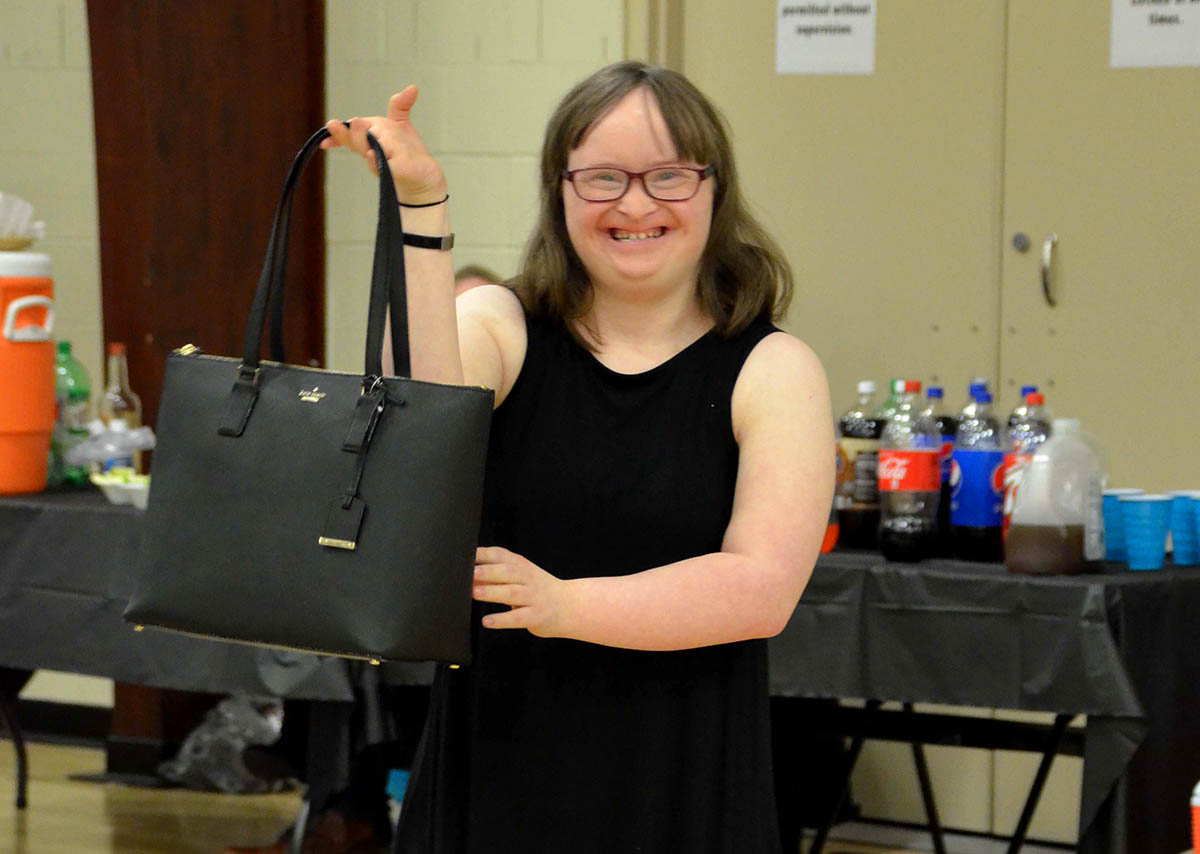 This fast-paced, BYOB designer purse raffle night includes 10 big giveaways, dinner, dessert, games & raffles, and more!