Emmaus Purse Bash
The Virtual Purse Bash raffle is perfect for all fashion lovers! Packed full of beautiful designer bags and fashion accessories, participants have more than 10 chances to add a new high end bag to their Spring wardrobe. Designers have included: Louis Vuitton, Kate Spade, Coach, Michael Kors, Valentino, and more!
Emmaus Purse Bash
The 2022 Emmaus Purse Bash will be a virtual raffle event, with opportunities to win 10 designer purses, as well as additional accessories and experiences! Drawings will be held on May 7, 2022. Tickets will be available beginning in March 2022. Stay tuned for more details!
We Love Emmaus!
At Emmaus, we recognize the unique gifts of every individual. We strive to provide not only a place for our residents to live, but true homes.
Have Time and Energy to Spare?
Emmmaus is always looking for volunteers that are motivated and eagar to help build a better and more meaningful life for others in their community.
September 26, 2022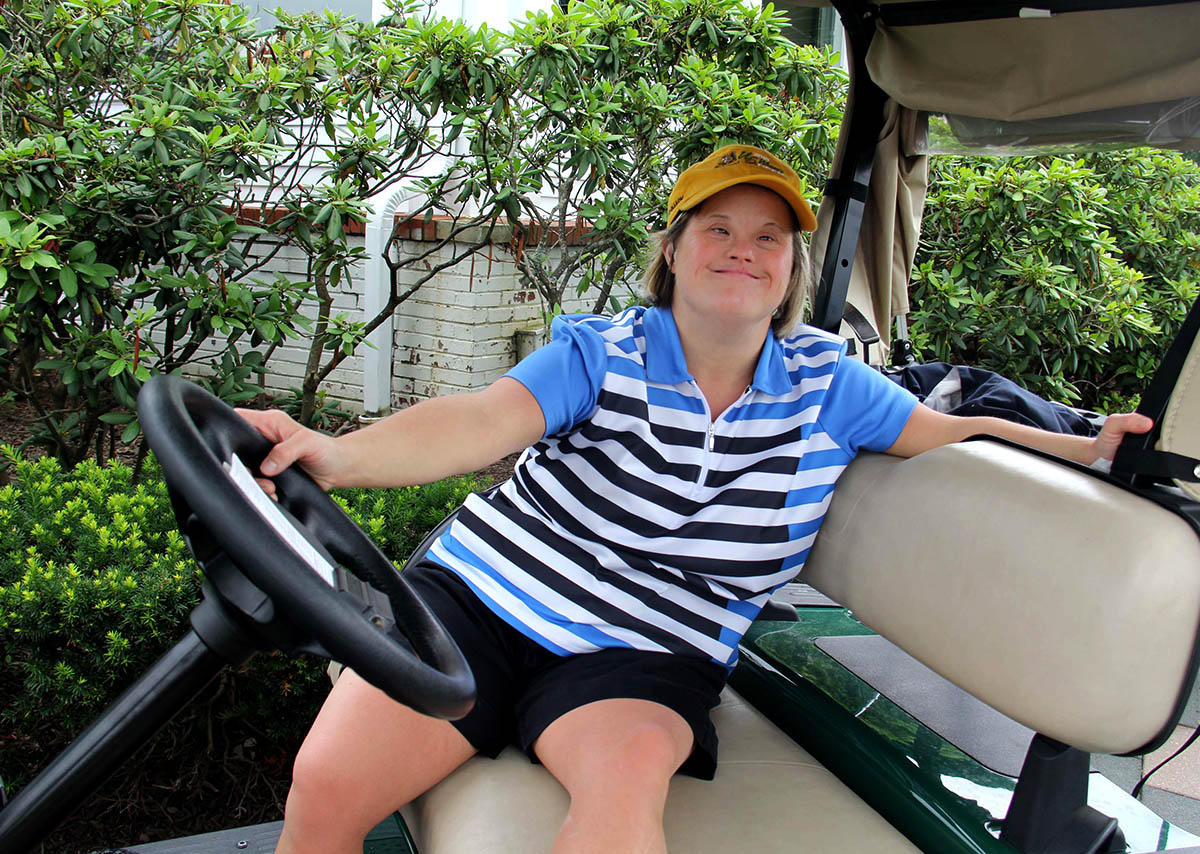 is an annual event featuring a foursomes tournament with shotgun start, lunch on the course, and an evening dinner and program at the clubhouse.