We're an ecumenical, 501(c)(3) non-profit organization dedicated to providing inclusive, community-based homes, in-home services, and advocacy to people with intellectual disabilities in the Pittsburgh region.
By sharing their lives with one another, our residents and staff develop strong , caring relationships, which foster mutual growth and empower Community members to live up to their greatest potentials.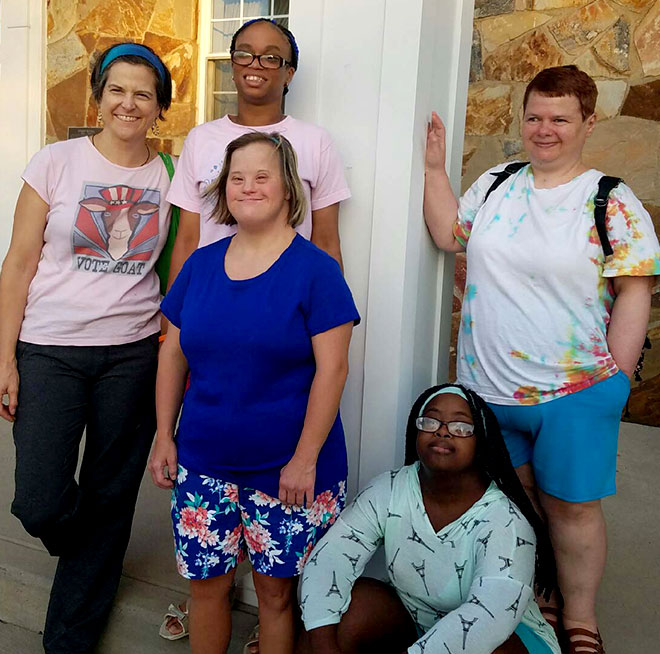 Emmaus Management
The Emmaus Directors and Program Managers are a mission-focused team of individuals who use their skills and experience to ensure that Emmaus brings the highest quality of services to each person it serves.
Karen Jacobsen
Chief Executive Officer
Ext. 204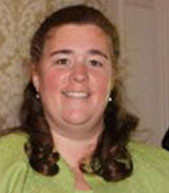 Margaret Pollock
Chief Financial Officer
Ext. 209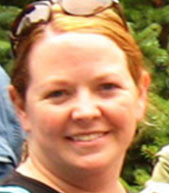 Kelly Stillwell
Director of IDD Services
Ext. 213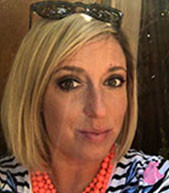 Casey Madden
In-Home Services Program Manager
Ext. 202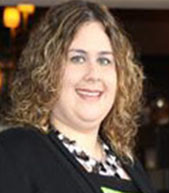 Jennifer Pavlisko
Director of Human Resources
Ext. 210
Tiffany Merriman-Preston
Director of Development
Ext. 208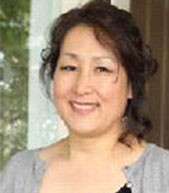 MiRan Surh
Director of Community Relations
Ext. 201
Dave Treece
Compliance Officer
Ext. 206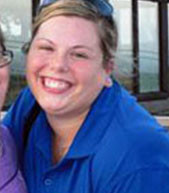 Kristy Weaver
Residential Program Manager
Ext. 223
Special Thanks to Our Emmaus Board Members
The Emmaus Board of Directors is comprised of individuals from a variety of industries and fields who volunteer their time and skills to further the Emmaus mission.
Emmaus Community of Pittsburgh has earned the GuideStar Exchange Seal, demonstrating its commitment to transparency.
To view our IRS 990 tax forms and audited financial statements, visit our profile at Guidestar.com.
Latest Emmaus Announcements
July 13, 2022
We're teaming up with Steel City Auction to bring you a fantastic online auction this August! Emmaus has been chosen as a beneficiary, and a portion of the proceeds will
July 13, 2022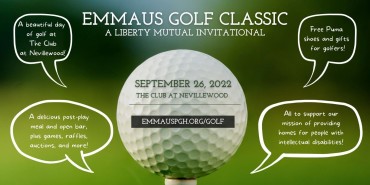 Join us for a day on the green & take a chance on our raffle!
June 10, 2021
Become a Direct Support Professional at the Emmaus Community of Pittsburgh!