April 25, 2020
Join us for an online UN-Gala! Buy your virtual ticket, participate in our online silent auction and raffles, and support our mission while we all stay home and stay healthy!
Details & Registration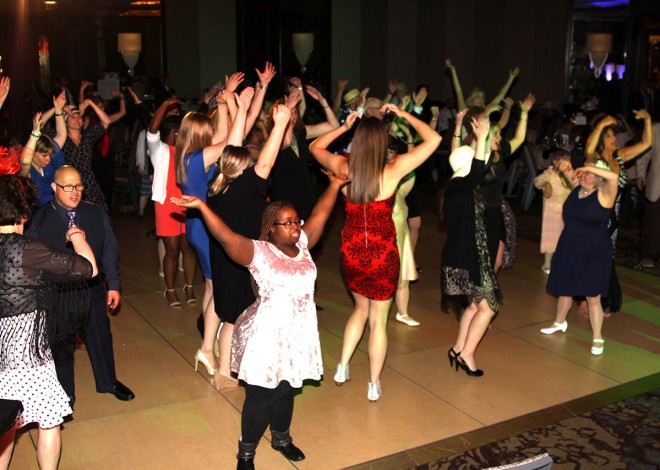 September 26, 2020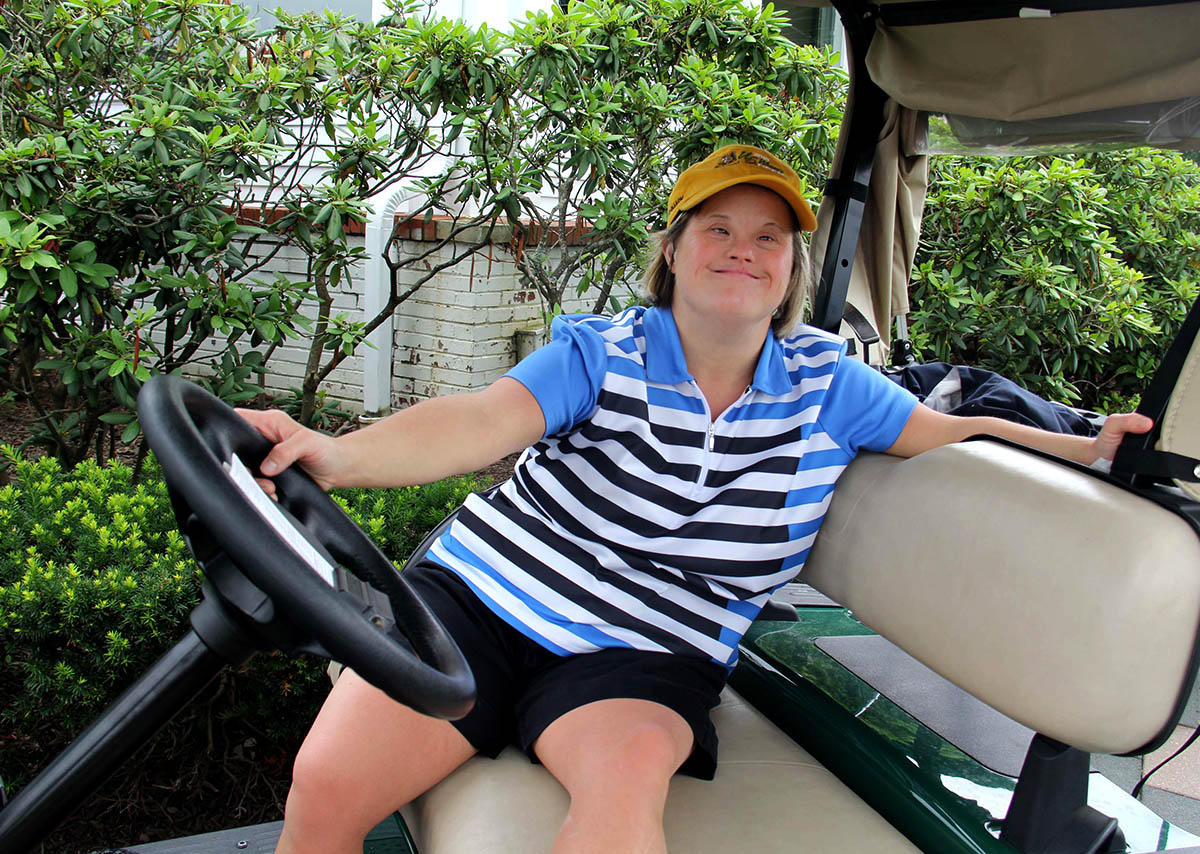 A Liberty Mutual Invitational is an annual event featuring a foursomes tournament with shotgun start, lunch on the course, and an evening dinner and program at the clubhouse.
October 24, 2020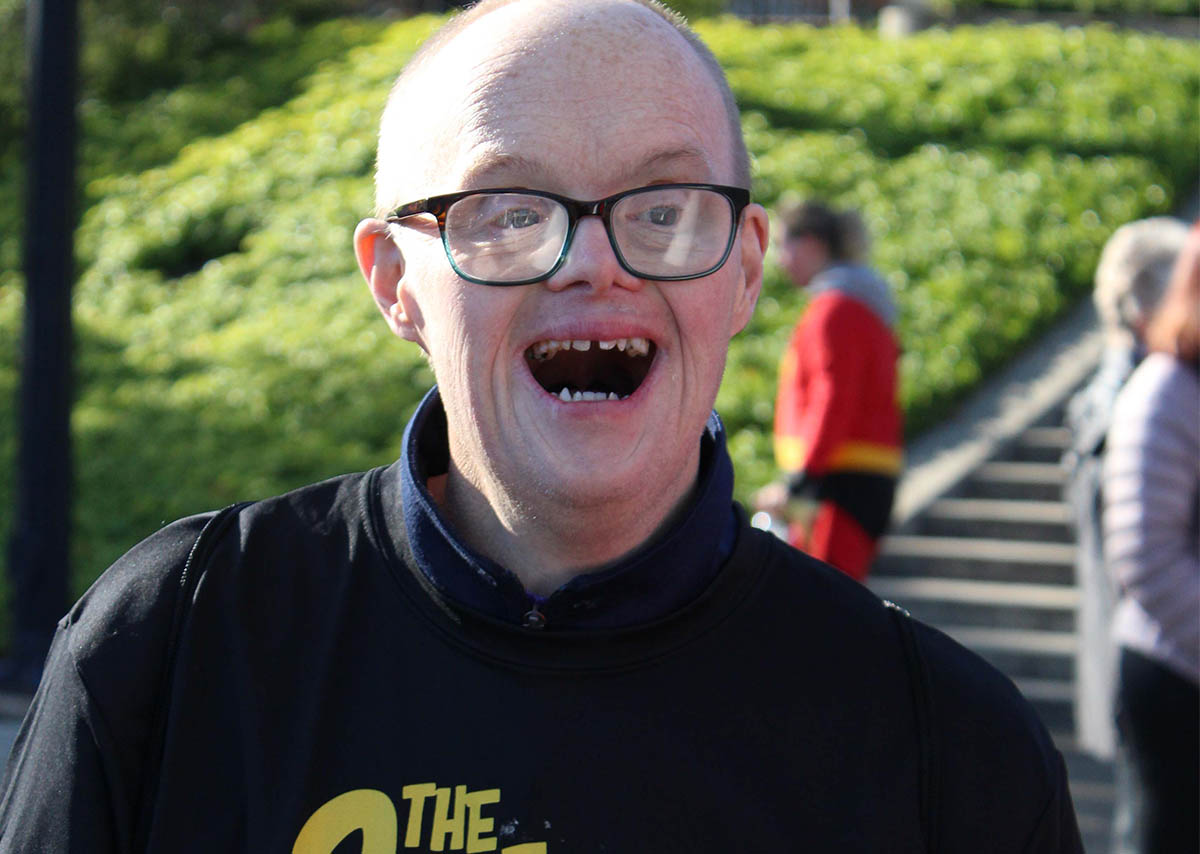 A chipped 5k costumed race and 1-mile fun walk to benefit the Emmaus Community of Pittsburgh held at South Shore Riverfront Park!
February 21, 2021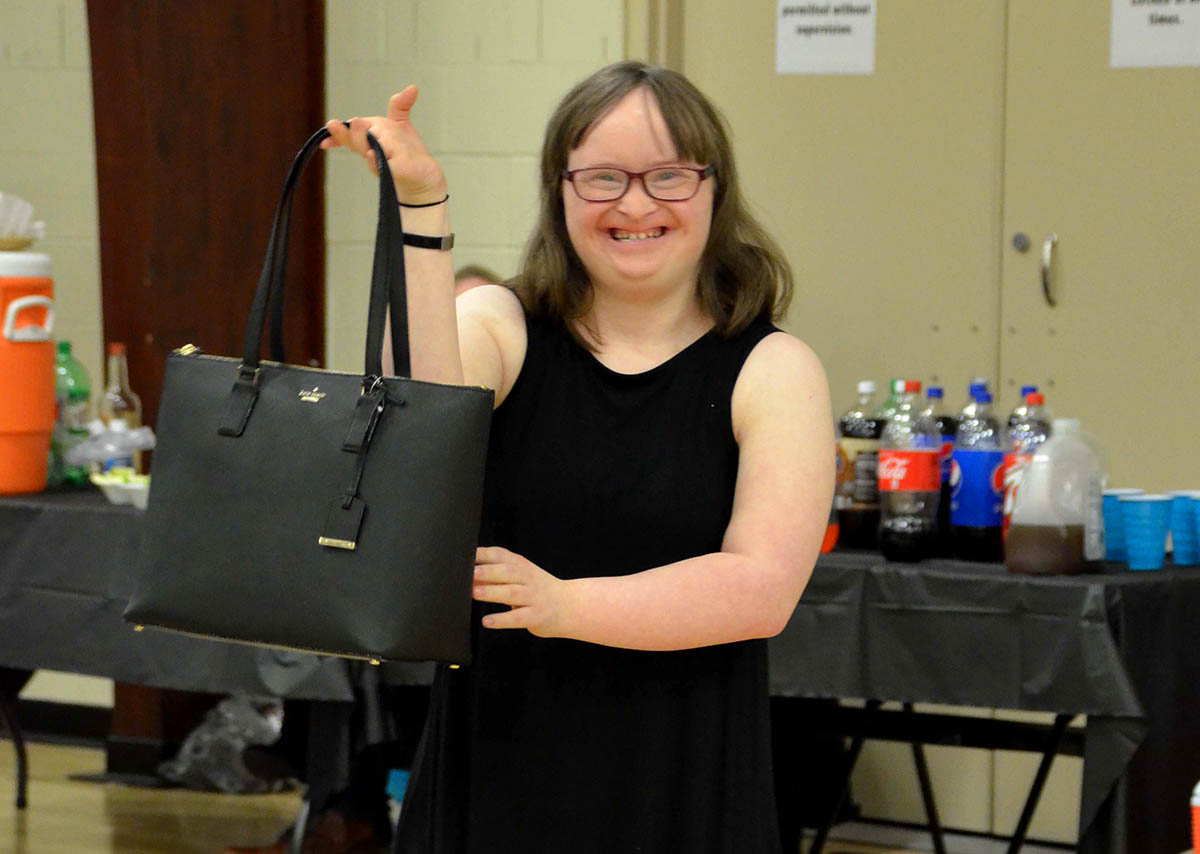 This fast-paced, BYOB designer purse raffle night includes 10 big giveaways, dinner, dessert, games & raffles, and more!
Get Emmaus in Your Inbox.
Subscribe to the Emmaus newsletter and stay informed about upcoming community events and volunteering opportunities.
March 19, 2020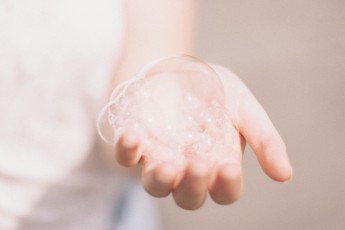 First, we want to say that we are so grateful to be a Community. Supporting one another through difficult times and knowing that we're here to catch each other when
March 9, 2020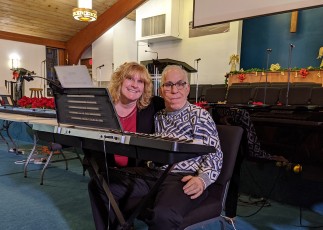 March is Intellectual Disability Awareness Month! Join Emmaus in celebrating inclusion!
March 9, 2020
Use the link below to book your rooms at the Pittsburgh Westin for the Emmaus Roarin' 20s Gala by March 24th to get our special discount!