February 22, 2020
This fast-paced, BYOB designer purse raffle night includes 10 big giveaways, dinner, dessert, games & raffles, and more!
Details & Registration
April 25, 2020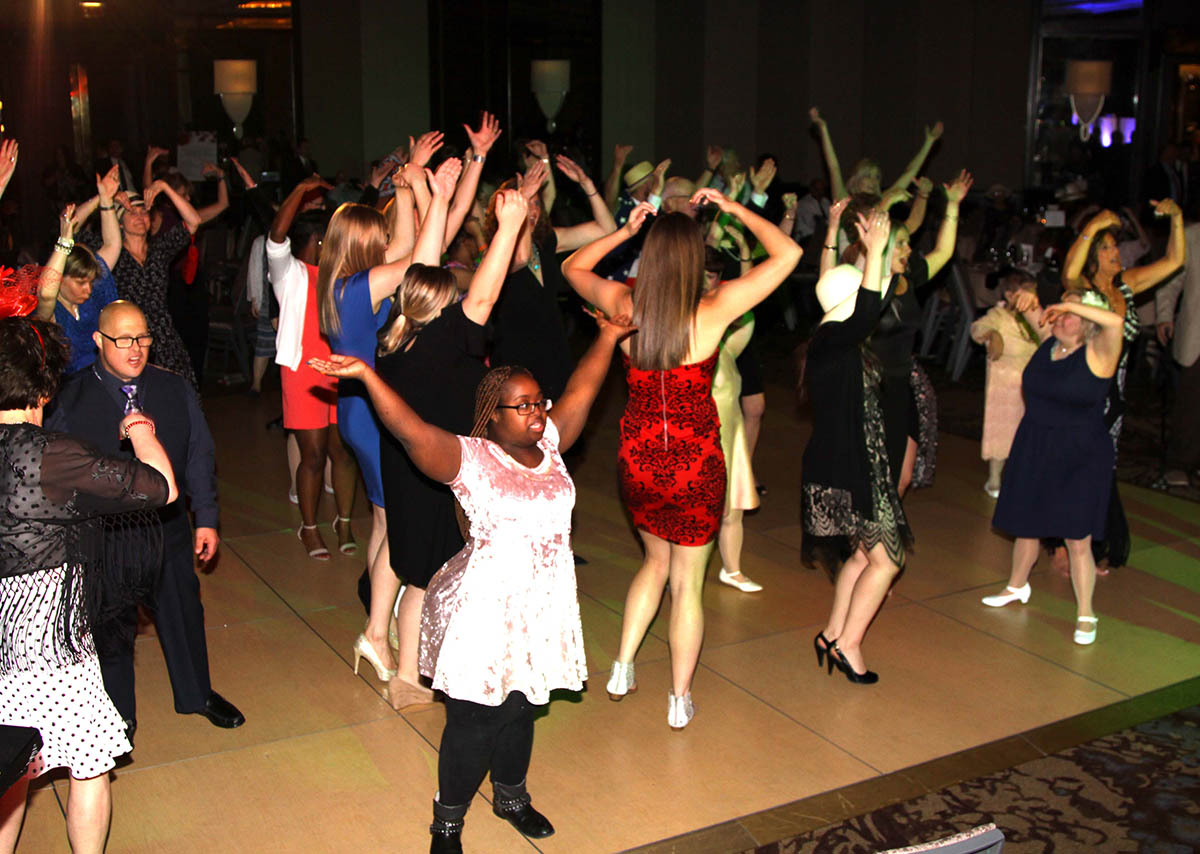 One of Pittsburgh's hottest events! Includes dinner and dancing, silent auction, raffles, & more, plus an opportunity to don your fanciest fashion!
September 26, 2020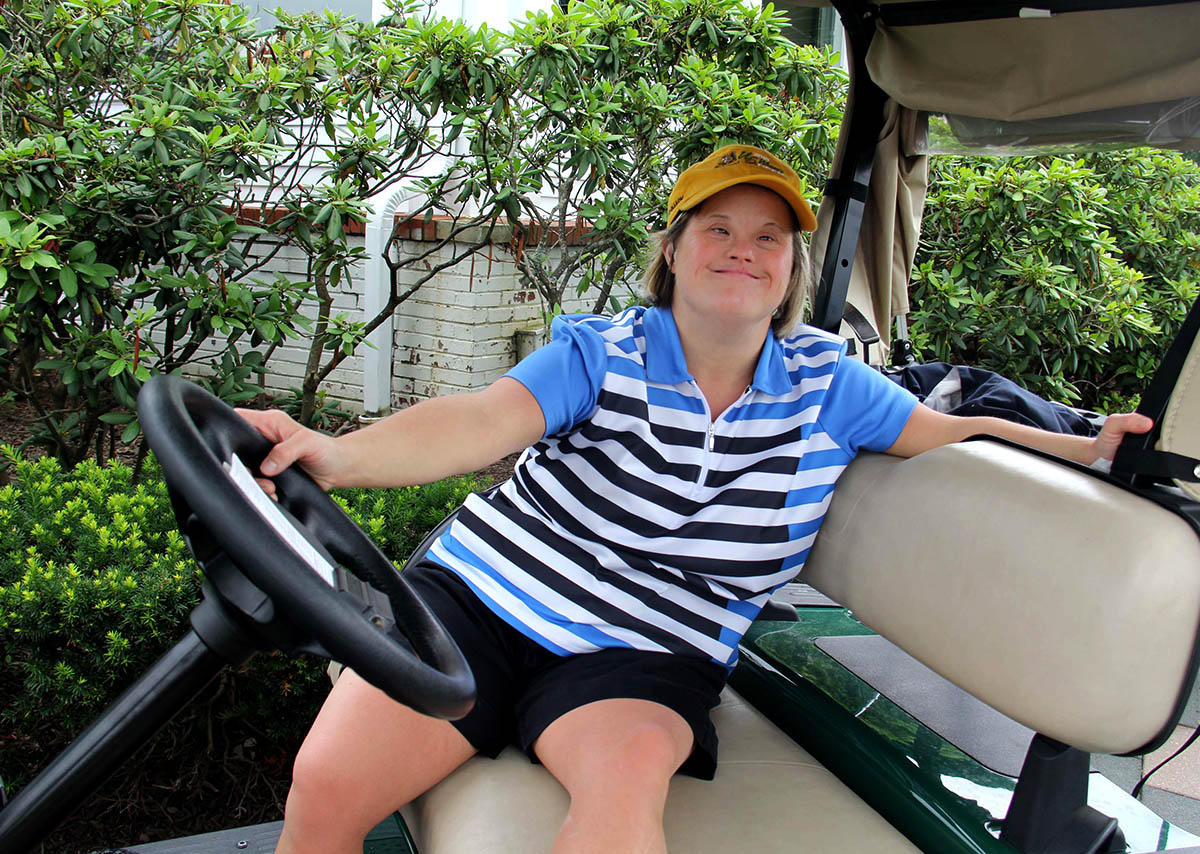 A Liberty Mutual Invitational is an annual event featuring a foursomes tournament with shotgun start, lunch on the course, and an evening dinner and program at the clubhouse.
October 24, 2020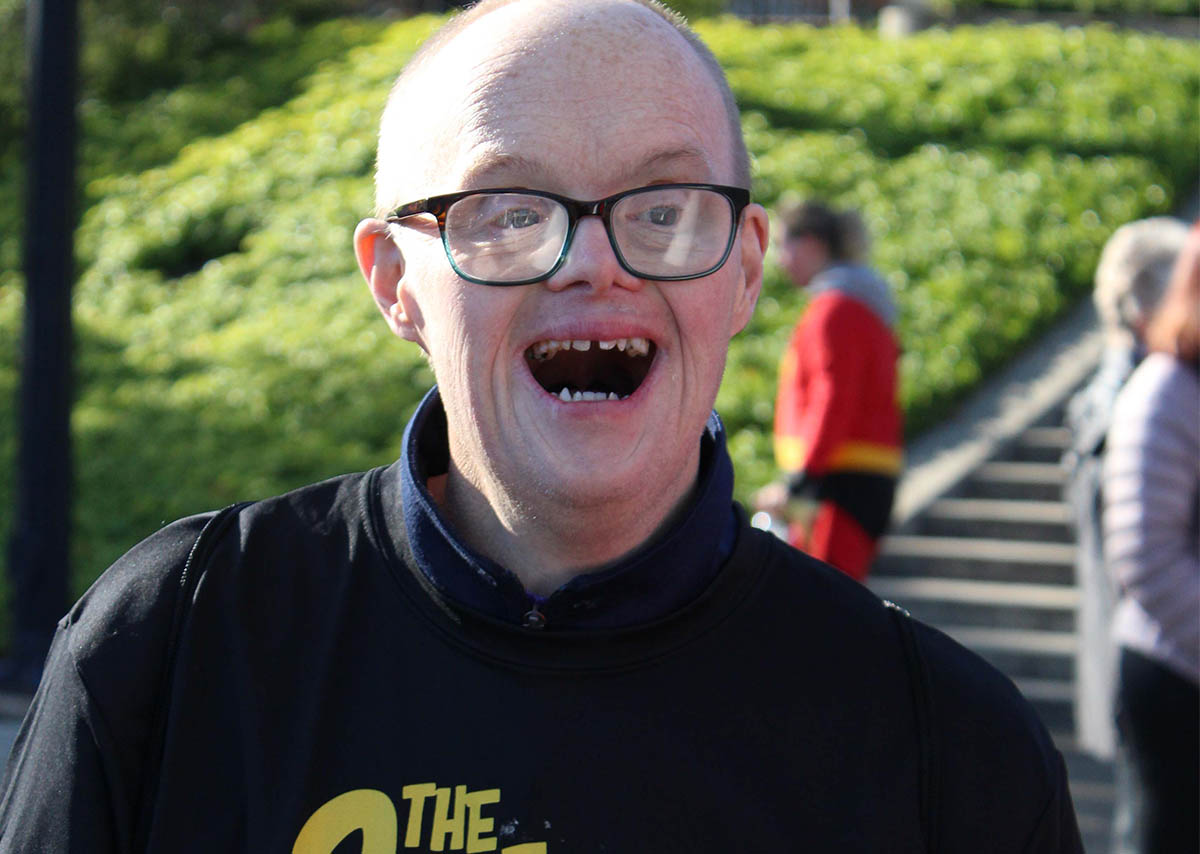 A chipped 5k costumed race and 1-mile fun walk to benefit the Emmaus Community of Pittsburgh held at South Shore Riverfront Park!
Get Emmaus in Your Inbox.
Subscribe to the Emmaus newsletter and stay informed about upcoming community events and volunteering opportunities.
February 10, 2020
Thank you to all the students from Bishop Canevin High School who worked together to raise $1,250 to support the Emmaus Community!
January 22, 2020
Know someone who has dedicated their life to helping others? Don't forget to submit your nominations for the 2020 Ken Wagner Award for Outstanding Service by 2/24/20!
January 18, 2020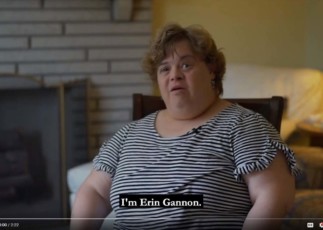 Check out this new video from Emmaus resident Erin Gannon, who is featured in the new Disability Inclusion & Access: Moving Forward Initiative, sponsored by the Heinz Endowments and FISA