September 26, 2022
is an annual event featuring a foursomes tournament with shotgun start, lunch on the course, and an evening dinner and program at the clubhouse.
Details & Registration
October 29, 2022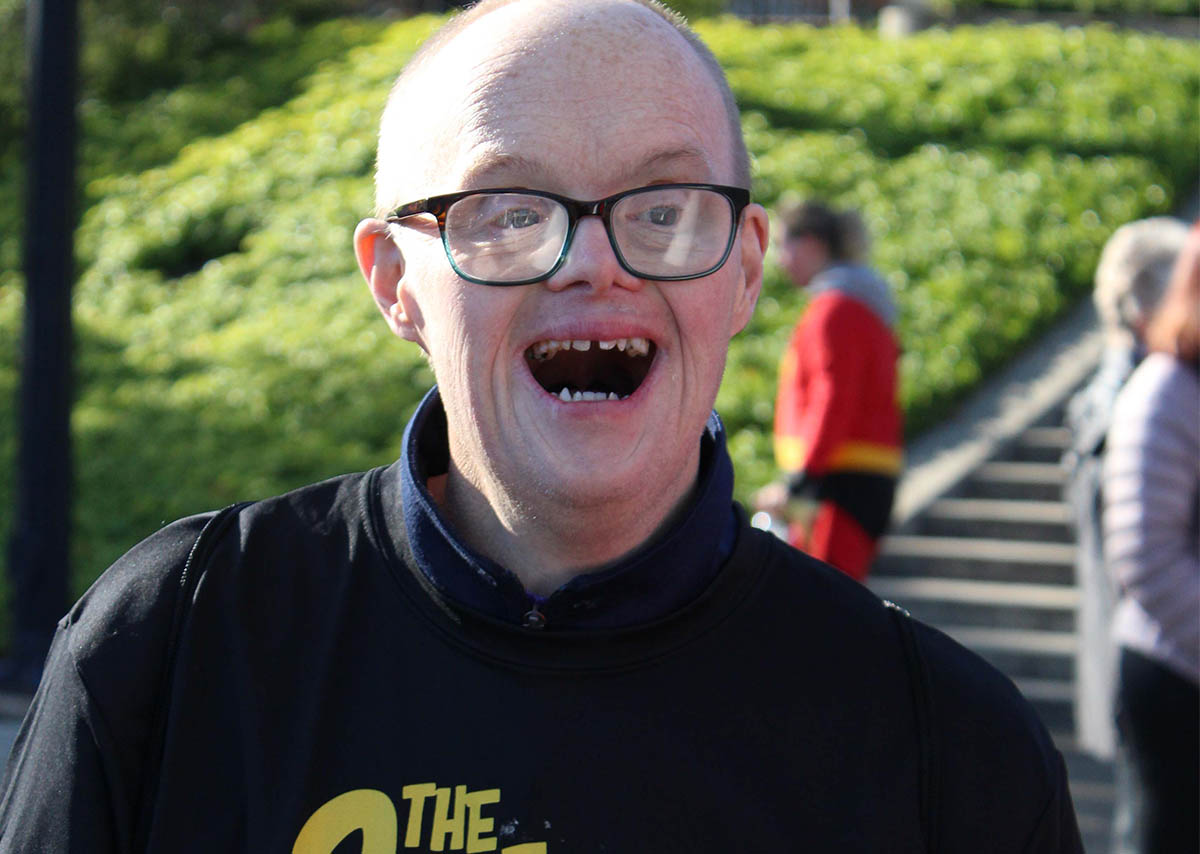 This year, the Emmaus Spirit Run 5k is offering both in-person and virtual options! Get signed up today!
April 22, 2023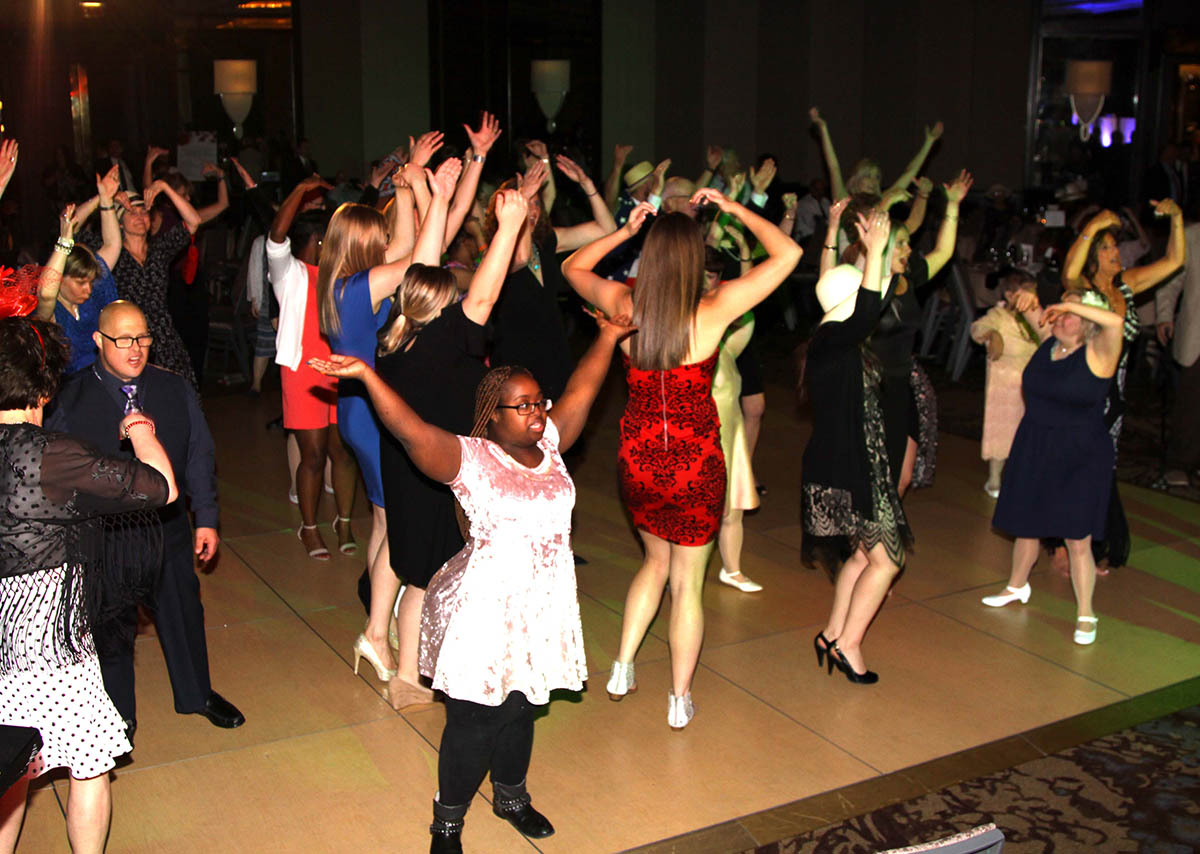 We're excited to be hosting the Emmaus Welcome Home Virtual Gala on April 22, 2021! Please join us!
Get Emmaus in Your Inbox.
Subscribe to the Emmaus newsletter and stay informed about upcoming community events and volunteering opportunities.
July 13, 2022
We're teaming up with Steel City Auction to bring you a fantastic online auction this August! Emmaus has been chosen as a beneficiary, and a portion of the proceeds will
July 13, 2022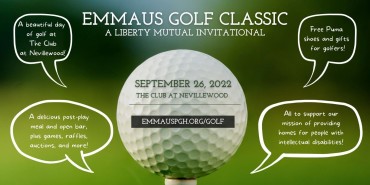 Join us for a day on the green & take a chance on our raffle!
June 10, 2021
Become a Direct Support Professional at the Emmaus Community of Pittsburgh!