March 17, 2021
This fast-paced, BYOB designer purse raffle night includes 10 big giveaways, dinner, dessert, games & raffles, and more!
Details & Registration
September 27, 2021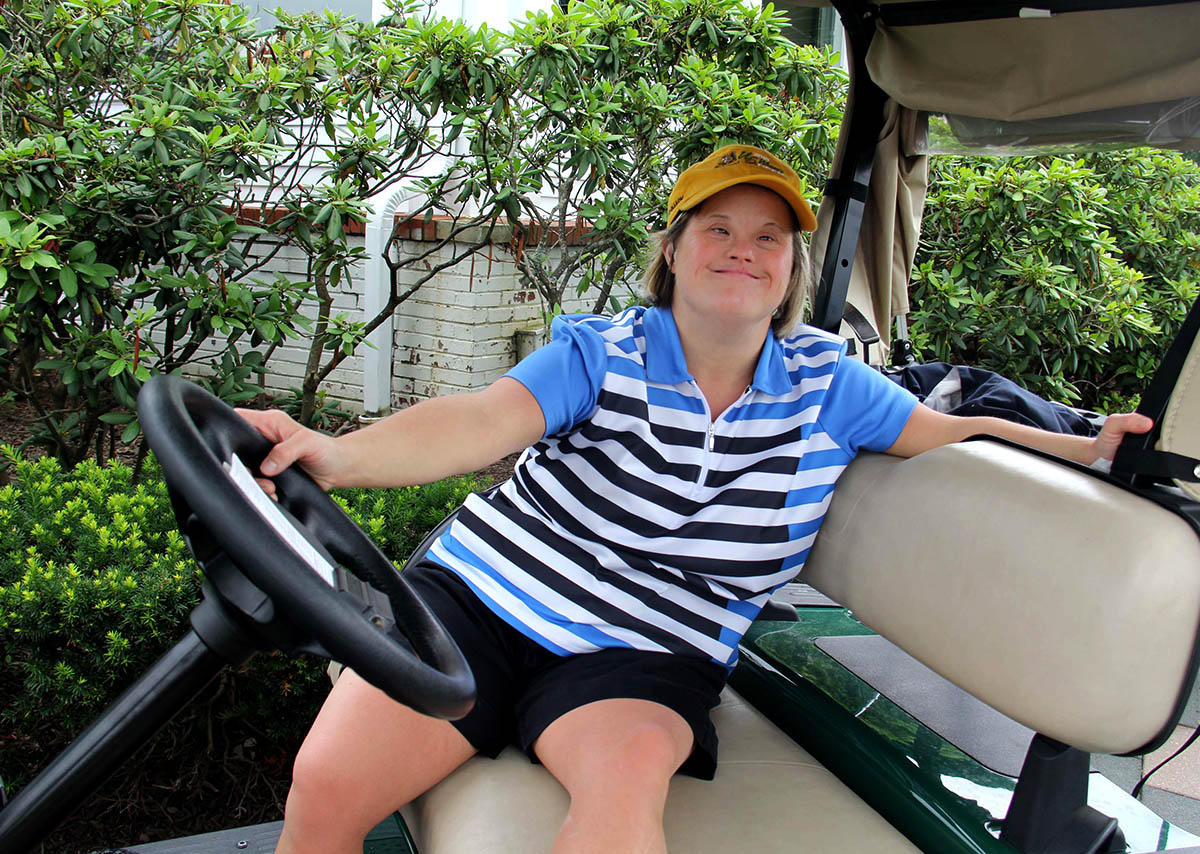 is an annual event featuring a foursomes tournament with shotgun start, lunch on the course, and an evening dinner and program at the clubhouse.
Get Emmaus in Your Inbox.
Subscribe to the Emmaus newsletter and stay informed about upcoming community events and volunteering opportunities.
February 10, 2021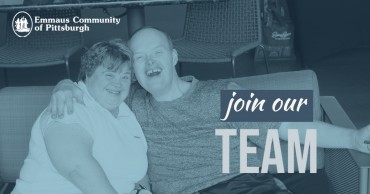 Join us at one of these upcoming virtual job fairs to find out more about becoming a Direct Support Professional!
August 11, 2020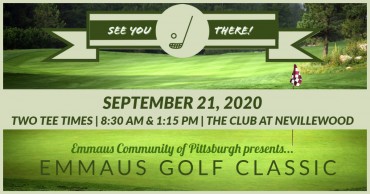 Join us for a day on the green & take a chance on our raffle!
March 19, 2020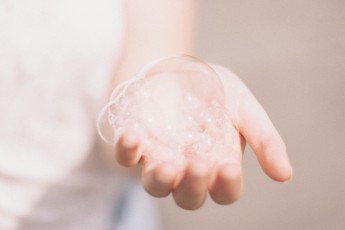 First, we want to say that we are so grateful to be a Community. Supporting one another through difficult times and knowing that we're here to catch each other when