There are many ways to help Emmaus pursue its mission.
Volunteers are needed for special projects in our homes and gardens, to provide social opportunities for our residents, and to serve on Emmaus event planning committees!
Ready to Help?
We'd be happy to have you! If you'd like to be added to our volunteer database please complete our volunteer registration form. For all other questions please contact our Director of Community Relations, MiRan Surh, at 412-381-0277, x201.
Groups and individuals are welcome!
If you are a new volunteer, please fill out the volunteer application below, and we'll get back to you with more information about how to get involved!
If you would like to sign up for one of our planned volunteer events, please click on the link below:
If you have recently volunteered at Emmaus, please click below to log your volunteer hours. A confirmation of your hours will be provided by Emmaus.
Emmaus Young Professional Advisory Board
The Emmaus Young Professional Advisory Board is a group of local young professionals (ages 22-40) in the Pittsburgh region who are dedicated to sharing time, skills, and resources to support the mission of the Emmaus Community of Pittsburgh.
The Young Professional Advisory Board seeks to collaborate with the Emmaus residents, staff, and Board of Directors in the following activities, in order to create shared value amongst members and the community:
generating public awareness
organizing special events and fundraisers
lending skills, knowledge, and talent
creating volunteer opportunities with Emmaus
widening the network of local young professionals who support Emmaus residents
Are you interested in joining the Emmaus Young Professional Advisory Board?
Get Emmaus in Your Inbox.
Subscribe to the Emmaus newsletter and mailing list to stay informed about upcoming community events and volunteering opportunities.
October 21, 2023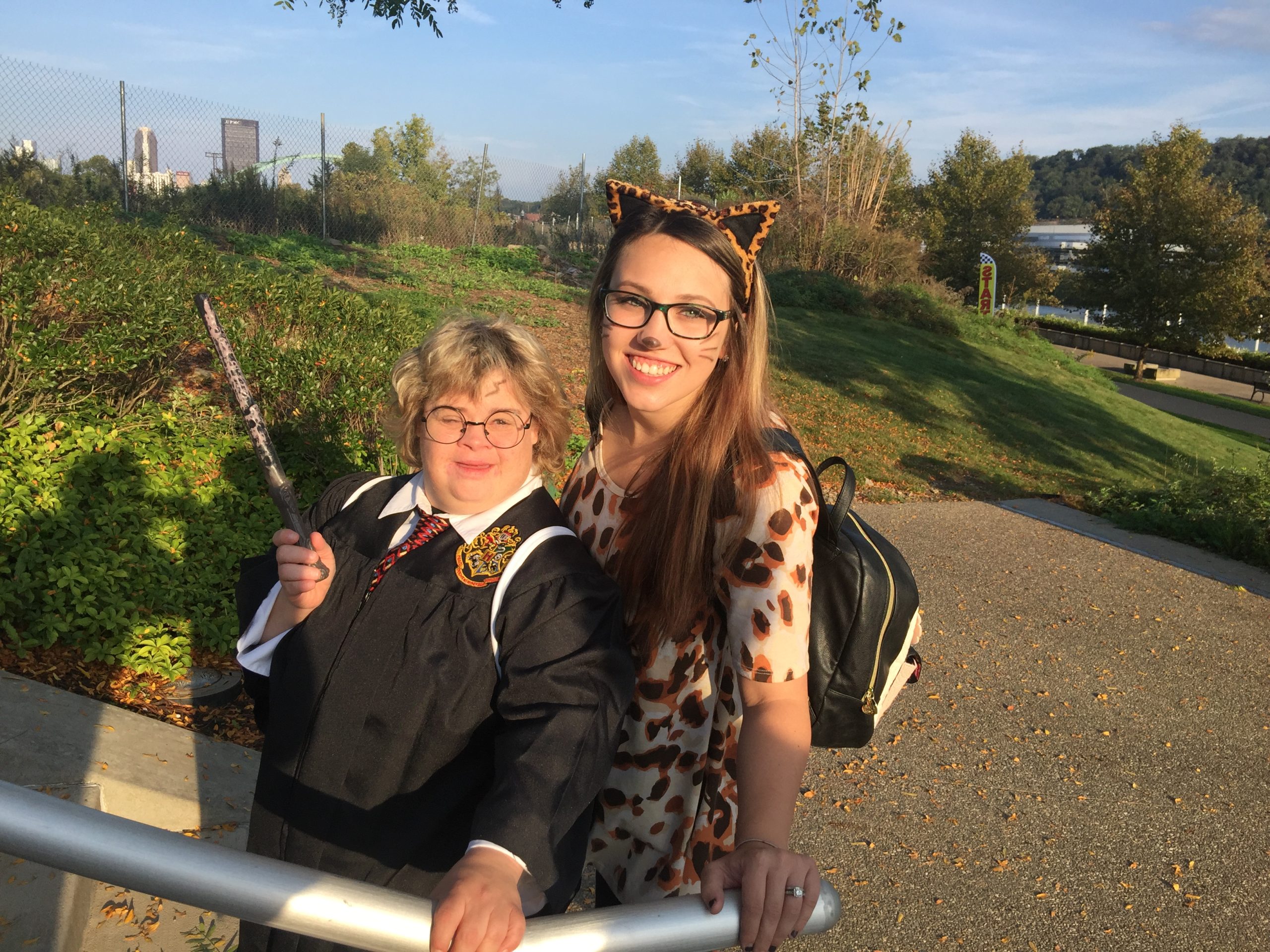 This year, the Emmaus Spirit Run 5k is offering both in-person and virtual options! Get signed up today!