May 22, 2023
Do you love fashion? Are you feeling lucky? Get ready for the 2023 Emmaus Purse Bash Raffle! Emmaus will be giving away ten designer purses and an assortment of designer accessories at this year's raffle, to be held on July 25, 2023! Ticket sales to...
Read More
Get Emmaus in Your Inbox.
Subscribe to the Emmaus newsletter and stay informed about upcoming community events and volunteering opportunities.
September 25, 2023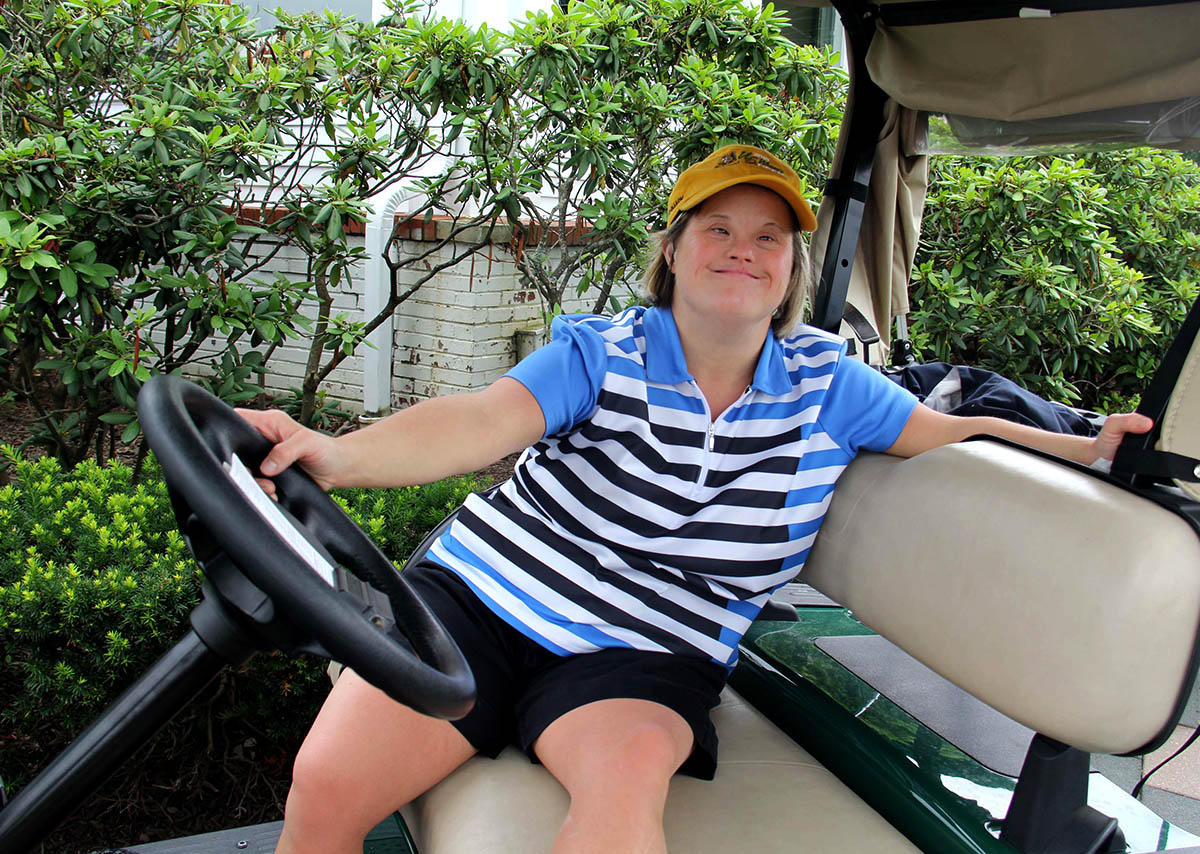 is an annual event featuring a foursomes tournament with shotgun start, lunch on the course, and an evening dinner and program at the clubhouse.