June 10, 2021
Become a Direct Support Professional at the Emmaus Community of Pittsburgh!
Read More
Get Emmaus in Your Inbox.
Subscribe to the Emmaus newsletter and stay informed about upcoming community events and volunteering opportunities.
October 23, 2021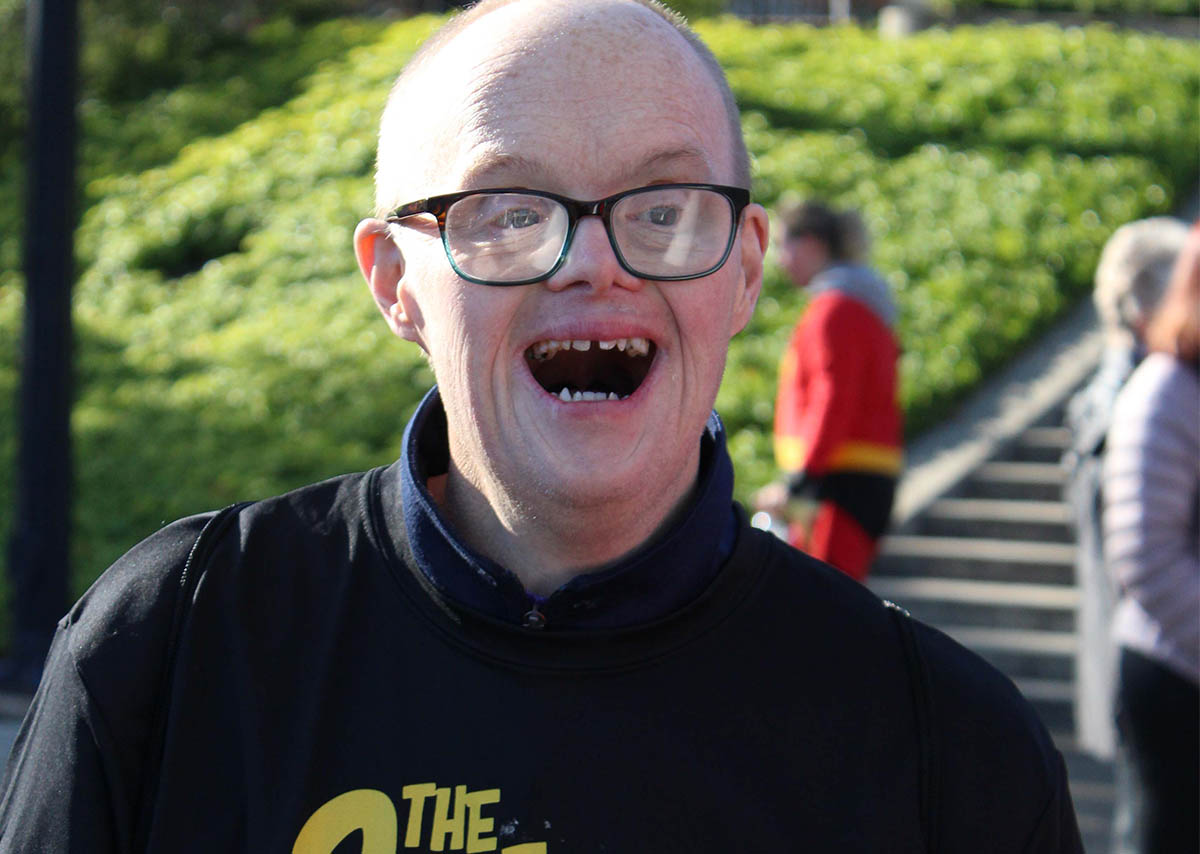 This year, the Emmaus Spirit Run 5k is offering both in-person and virtual options! Get signed up today!