Get Emmaus in Your Inbox.
Subscribe to the Emmaus newsletter and stay informed about upcoming community events and volunteering opportunities.
September 21, 2020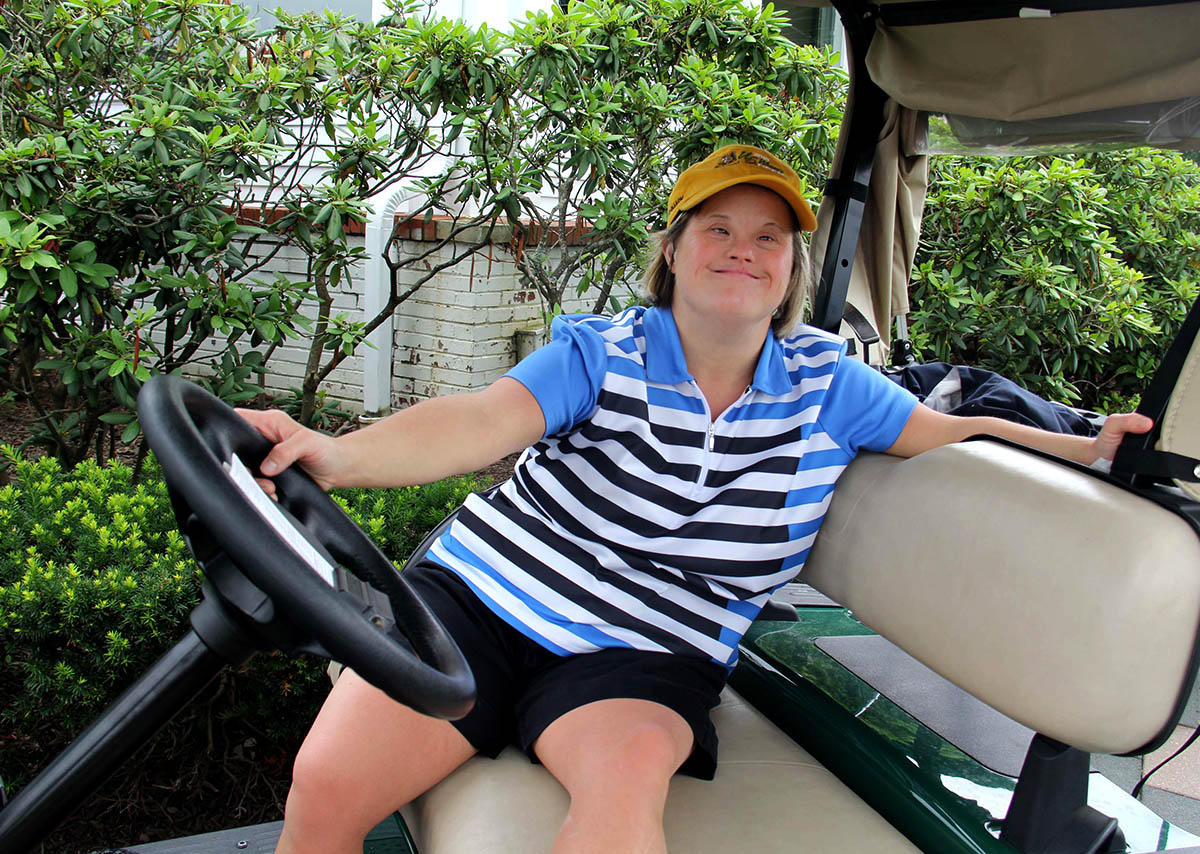 is an annual event featuring a foursomes tournament with shotgun start, lunch on the course, and an evening dinner and program at the clubhouse.
October 24, 2020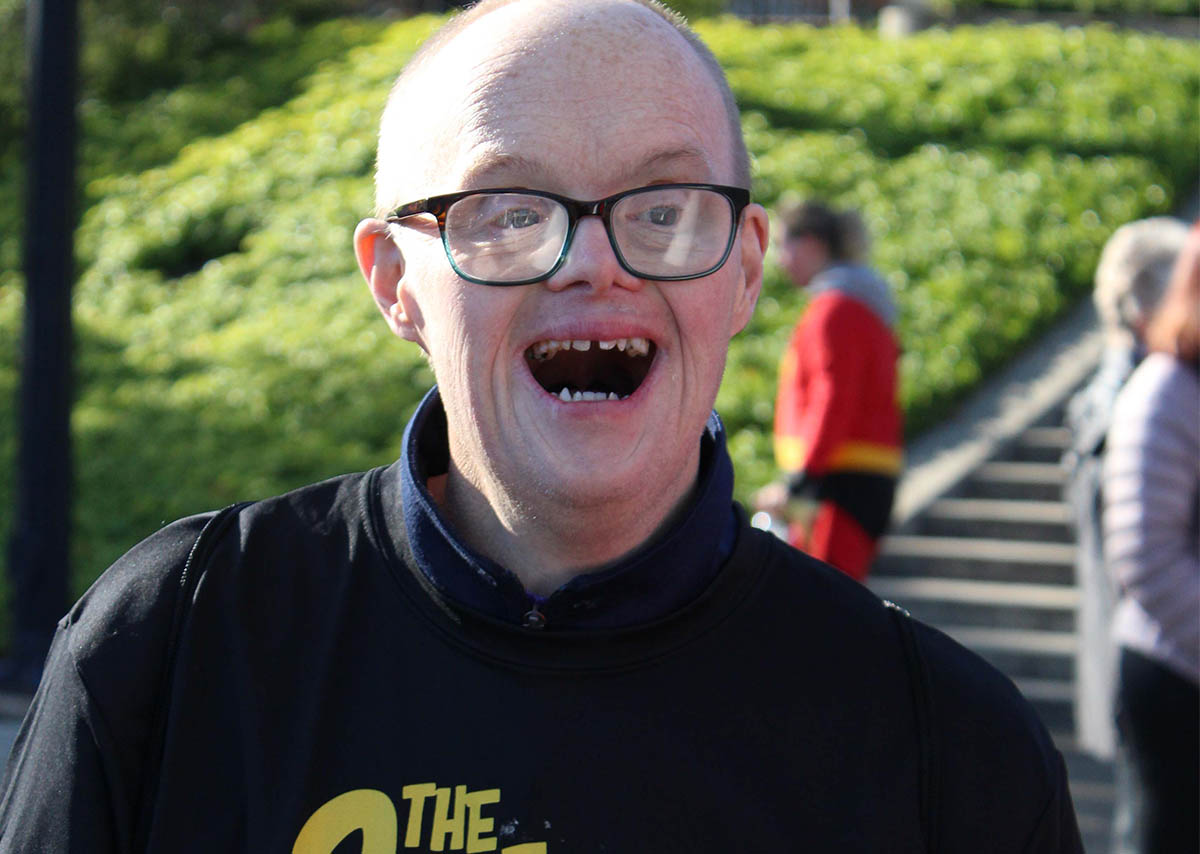 A chipped 5k costumed race and 1-mile fun walk to benefit the Emmaus Community of Pittsburgh held at South Shore Riverfront Park!
February 21, 2021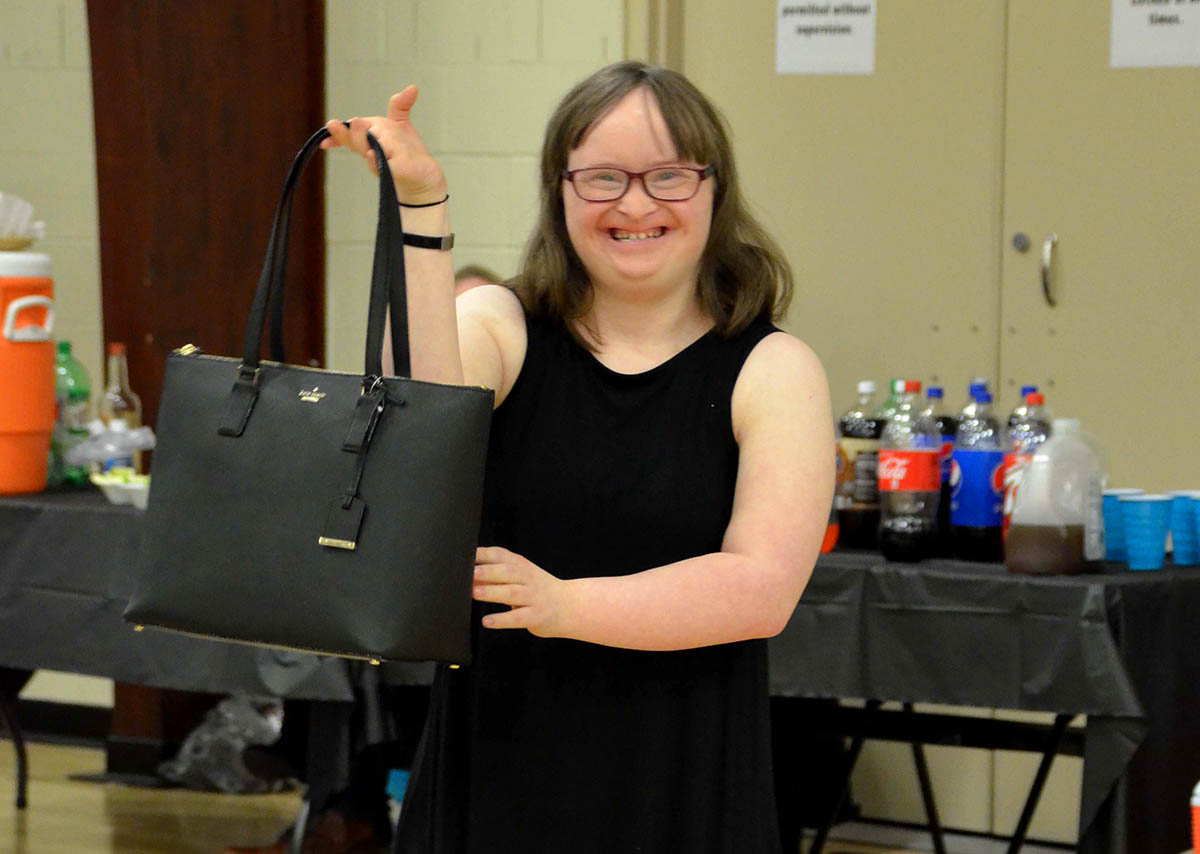 This fast-paced, BYOB designer purse raffle night includes 10 big giveaways, dinner, dessert, games & raffles, and more!