At Emmaus, we work to ensure that every person is seen. That each gift is cherished. That our differences make us stronger, and our togetherness makes us whole.
Emmaus has been providing homes and services for people with intellectual disabilities for 30 years, currently operating ten permanent homes, where people with intellectual disabilities receive 24-hour care and support. Through new partnerships in the community and with the support of volunteers and donors like you, members of the Emmaus Community are living amazing lives! Thank you!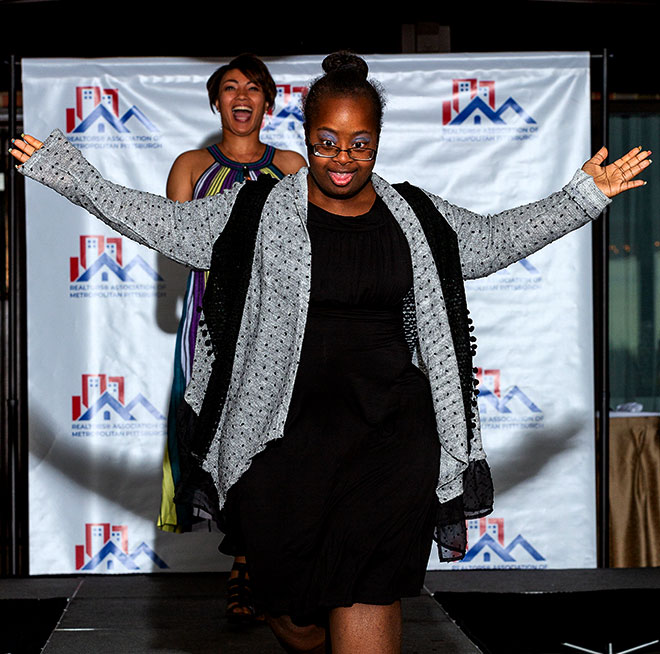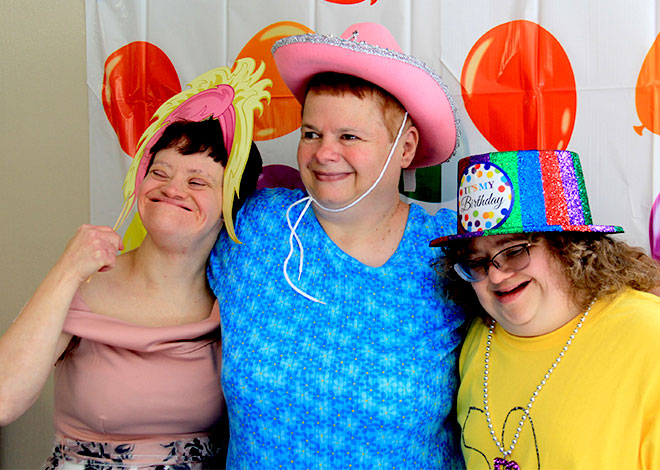 Donate through Amazon Smile and Amazon Wishlist.
Support Emmaus while you shop at Amazon.com. View our wishlist and help us purchase items for our homes and activities.
Have Time and Energy to Spare?
There are many ways for volunteers to support our mission at Emmaus, whether spending time with our residents, sharing your professional skills, or getting your hands dirty with some hammers and paint!
Latest Emmaus Announcements
September 11, 2023
Join us for the 2023 Emmaus 100 Board Raffle! Only 100 tickets sold for $100 each, with a 1 in 10 chance of winning one of these great prizes! Winners
August 21, 2023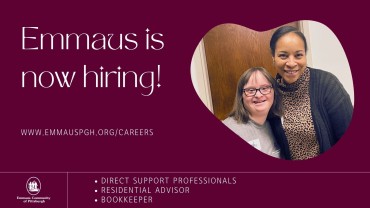 Emmaus has open part-time and full-time positions for Direct Support Professionals, as well as a Residential Advisory (supervisory) and a Bookkeeper! Interested in joining our team? To apply or learn
May 22, 2023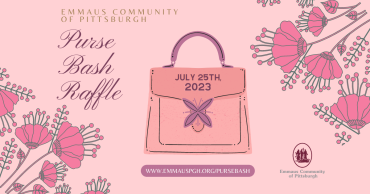 Do you love fashion? Are you feeling lucky? Get ready for the 2023 Emmaus Purse Bash Raffle! Emmaus will be giving away ten designer purses and an assortment of designer