Emmaus Golf Classic
is an annual event featuring a foursomes tournament with shotgun start, lunch on the course, and an evening dinner and program at the clubhouse.
Emmaus Golf Classic
Event Date: October 25, 2021
For registration and sponsorship, click here.
To purchase your Emmaus Grand Raffle tickets, click here.
The Emmaus Golf Classic is an annual event featuring a foursomes tournament with shotgun start, along with dining, auctions and raffles, and an awards program, all to support the Emmaus mission.
Since 1990, the Emmaus Golf Classic has been raising money to support people with intellectual disabilities as one of our biggest and most successful fundraisers. The Emmaus Golf Classic was featured in the book, "Golfers Giving Back!"
The 2020 Emmaus Golf Classic will be held on September 21, 2020 at The Club at Nevillewood. (Emmaus is closely monitoring all updates related to the current COVID-19 health crisis, and this event will be held in accordance with all recommended safety guidelines, for the health and protection of our golfers, staff and volunteer team, and community members. Additional changes and restrictions may become necessary, as the situation evolves. If you have any questions or concerns, please contact golf@emmauspgh.org.) We'll be offering two tee times for this year's event: 8:30 am and 1:15 pm. The fully outdoor event will feature a fun day of golf, premium gifts for each golfer, a grab-n-go lunch, plus lots of games and prizes! Everyone is invited to participate in our Emmaus Grand Raffle (need not be present to win!). See the event registration site for more details. 
We Love Emmaus!
At Emmaus, we recognize the unique gifts of every individual. We strive to provide not only a place for our residents to live, but true homes.
Have Time and Energy to Spare?
Emmmaus is always looking for volunteers that are motivated and eagar to help build a better and more meaningful life for others in their community.
February 21, 2021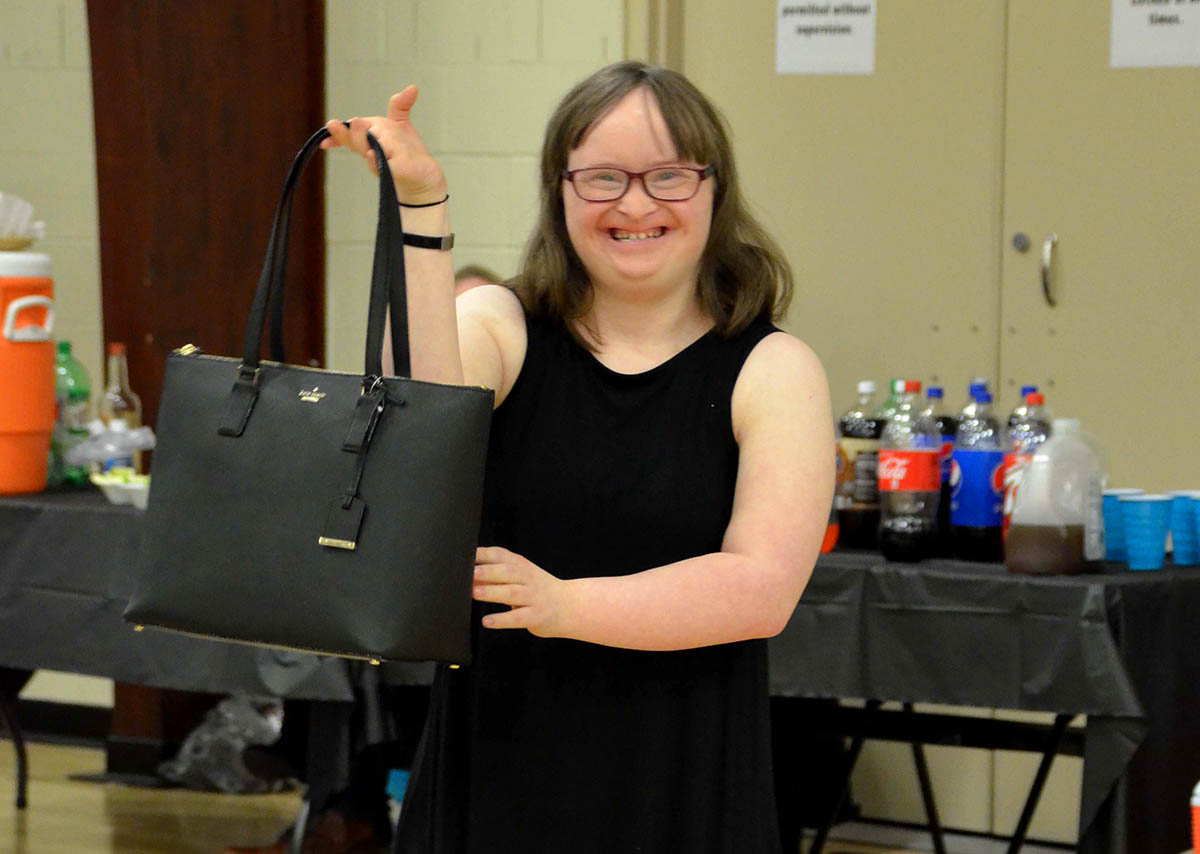 This fast-paced, BYOB designer purse raffle night includes 10 big giveaways, dinner, dessert, games & raffles, and more!