Roarin' 20s Annual Emmaus Gala
Calling all flappers and dappers, the gala is back and better than ever! Grab your fedoras and feathers and meet us on the dance floor!
Roarin' 20s Annual Emmaus Gala
Roarin' 20s Annual Emmaus Gala
Event Date: April 13, 2024
The 2024 Emmaus Roarin' 20s Gala will be held on April 13, 2024 at an all new location, The Priory Hotel! Stay tuned for more info!
We Love Emmaus!
At Emmaus, we recognize the unique gifts of every individual. We strive to provide not only a place for our residents to live, but true homes.
Have Time and Energy to Spare?
Emmmaus is always looking for volunteers that are motivated and eagar to help build a better and more meaningful life for others in their community.
September 23, 2024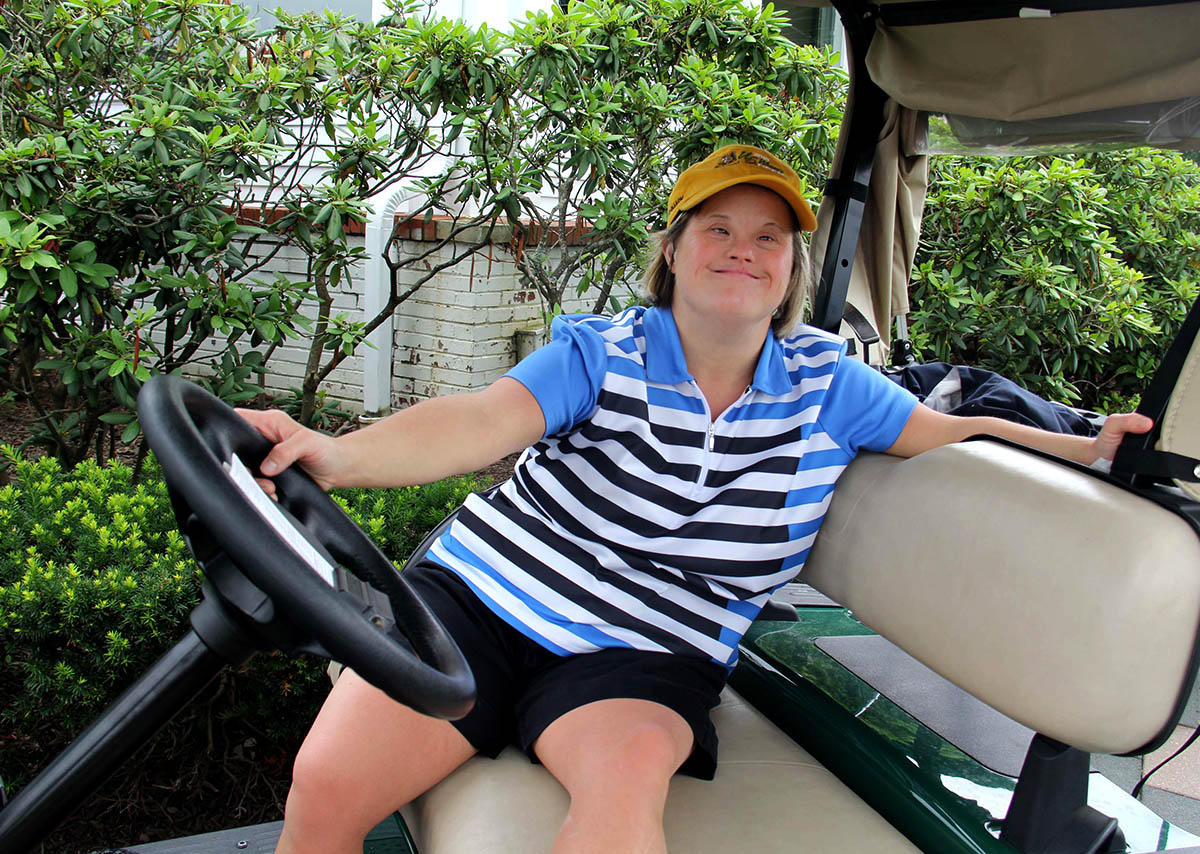 is an annual event featuring a foursomes tournament with shotgun start, lunch on the course, and an evening dinner and program at the clubhouse.
October 27, 2024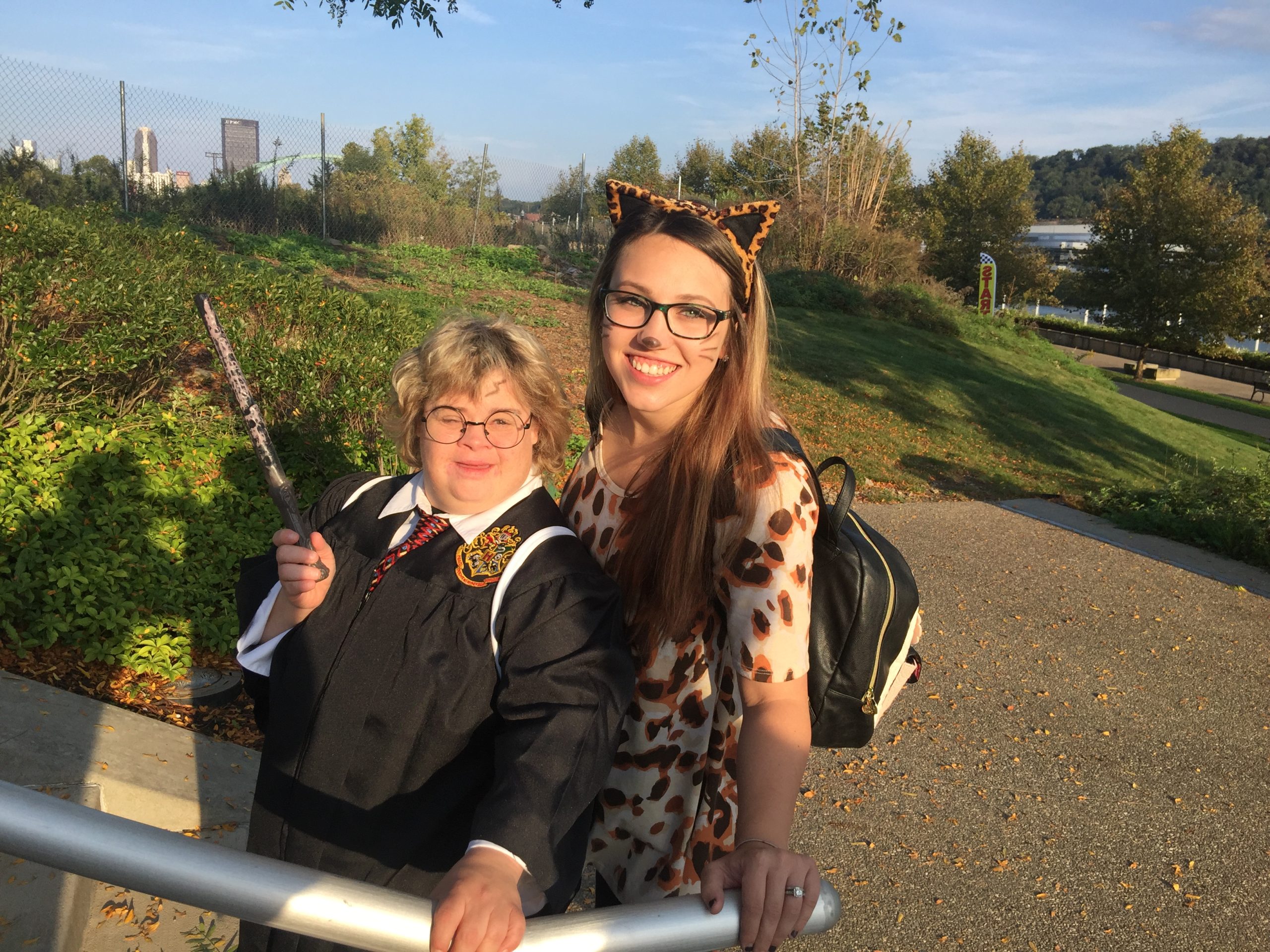 This year, the Emmaus Spirit Run 5k is offering both in-person and virtual options! Get signed up today!