September 11, 2023
Join us for the 2023 Emmaus 100 Board Raffle! Only 100 tickets sold for $100 each, with a 1 in 10 chance of winning one of these great prizes! Winners will be chosen on September 25, 2023 at the Emmaus Golf Classic: An Applied Underwriters...
Read More
Get Emmaus in Your Inbox.
Subscribe to the Emmaus newsletter and stay informed about upcoming community events and volunteering opportunities.
April 13, 2024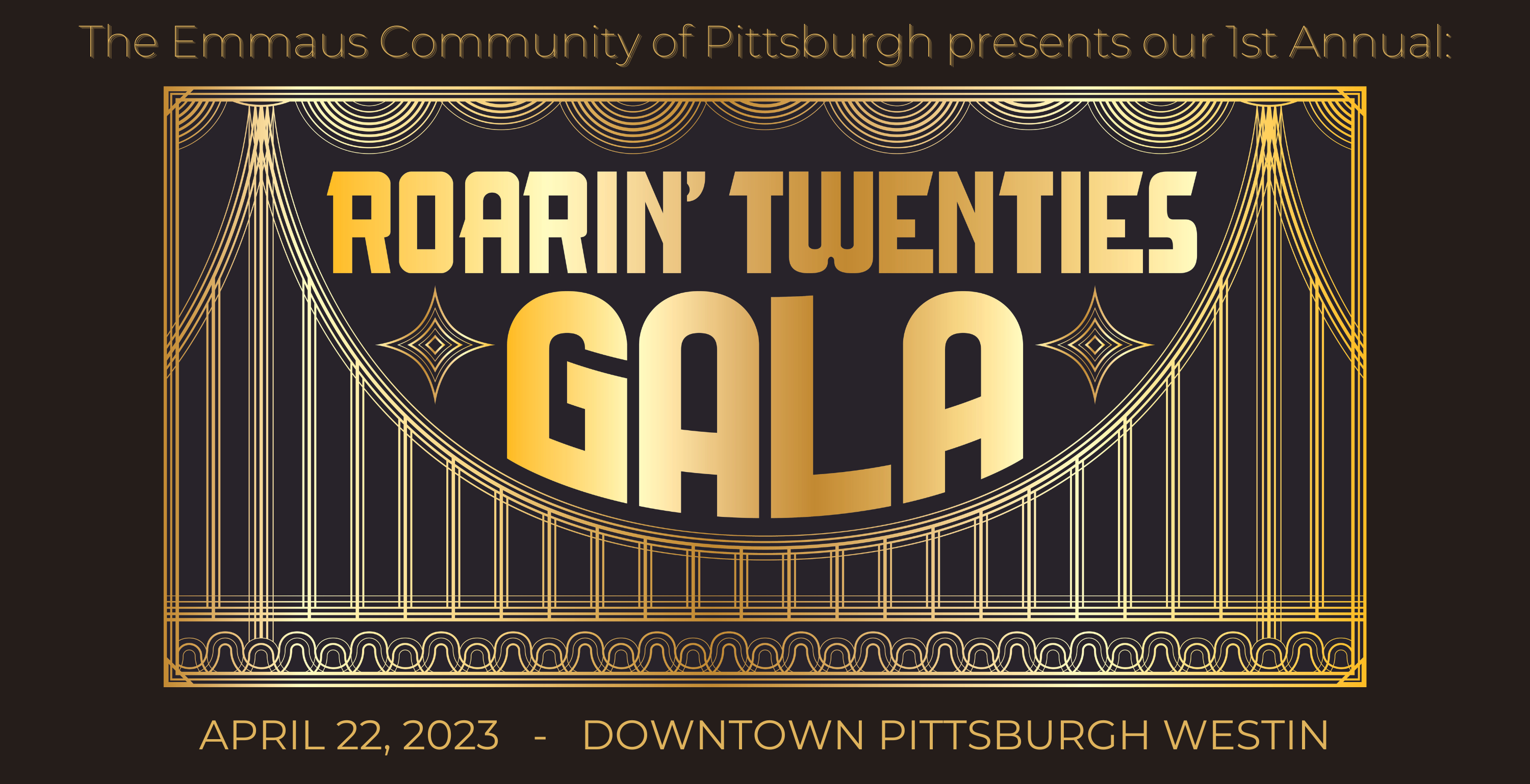 Calling all flappers and dappers, the gala is back and better than ever! Grab your fedoras and feathers and meet us on the dance floor!
September 23, 2024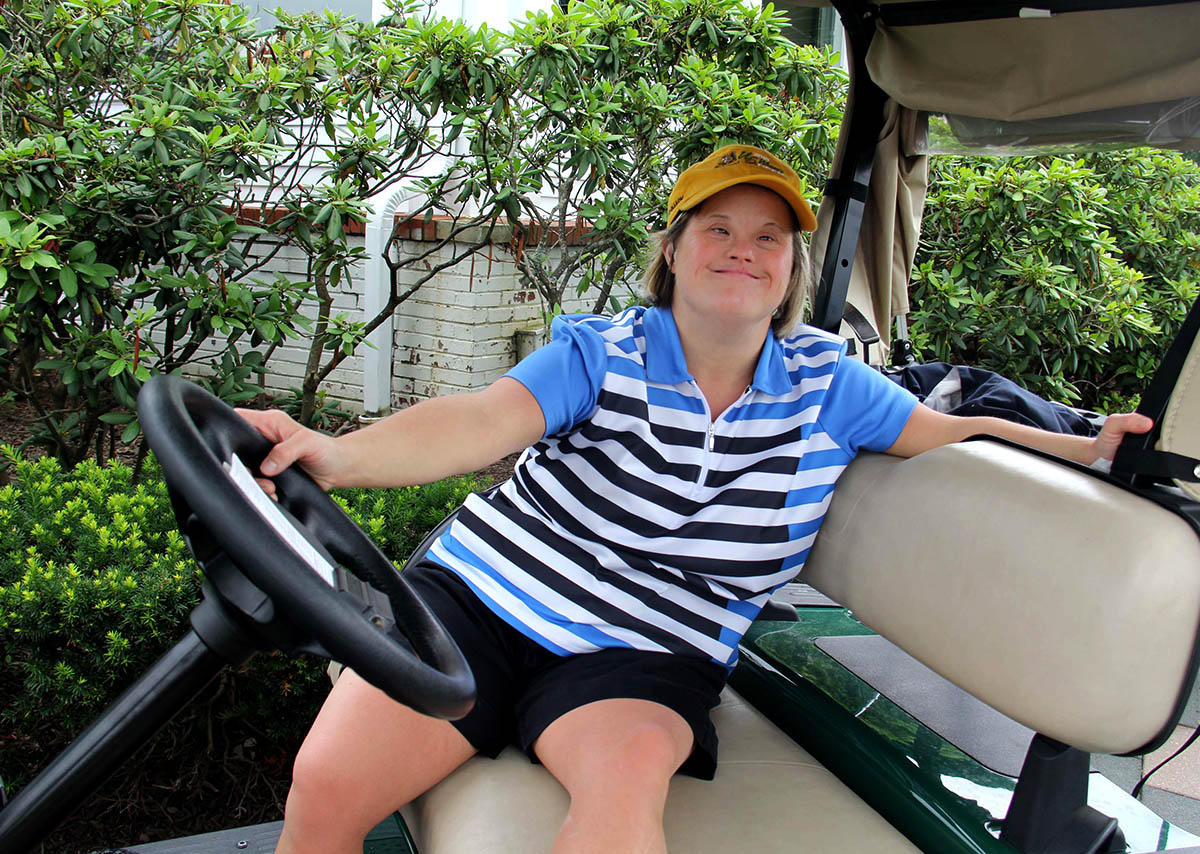 is an annual event featuring a foursomes tournament with shotgun start, lunch on the course, and an evening dinner and program at the clubhouse.
October 27, 2024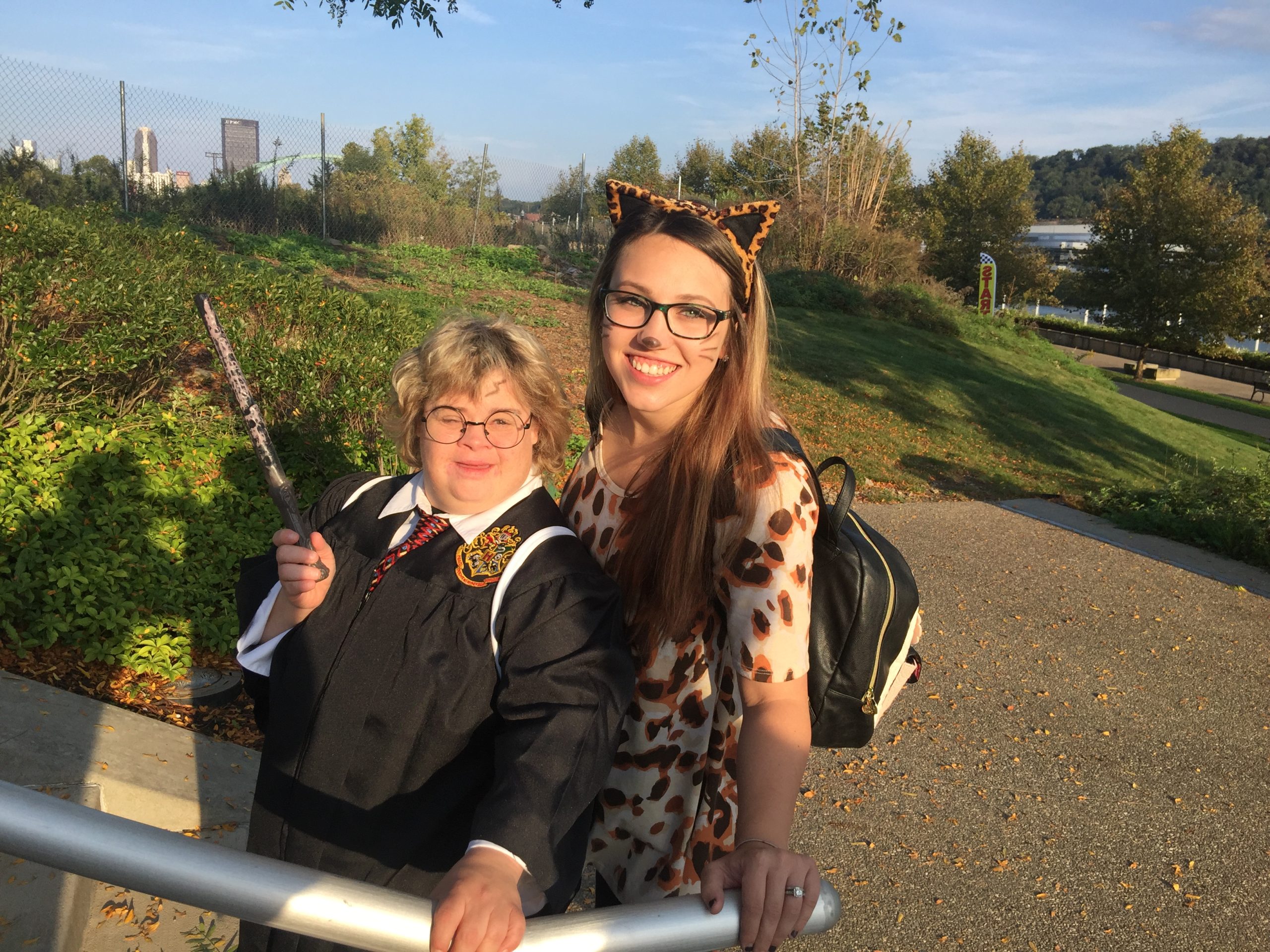 This year, the Emmaus Spirit Run 5k is offering both in-person and virtual options! Get signed up today!