Emmaus CFO a Finalist for "CFO of the Year"
Margaret's advice for other CFOs: "Work for an organization that aligns with your personal values. Surround yourself with co-workers you believe in–both as people and as contributors to the organization's mission."
Emmaus CFO a Finalist for "CFO of the Year"
Emmaus CFO a Finalist for "CFO of the Year"
In November 2013, Emmaus CFO Margaret Pollock was honored as a finalist for the Pittsburgh Business Times' CFO of the Year award.  Margaret's advice for other CFOs: "Work for an organization that aligns with your personal values. Surround yourself with co-workers you believe in–both as people and as contributors to the organization's mission. And, most definitely, enjoy the routine, but expect the unexpected." Read more about the finalists here.
Get Emmaus in Your Inbox.
Subscribe to the Emmaus newsletter and stay informed about upcoming community events and volunteering opportunities.
April 22, 2023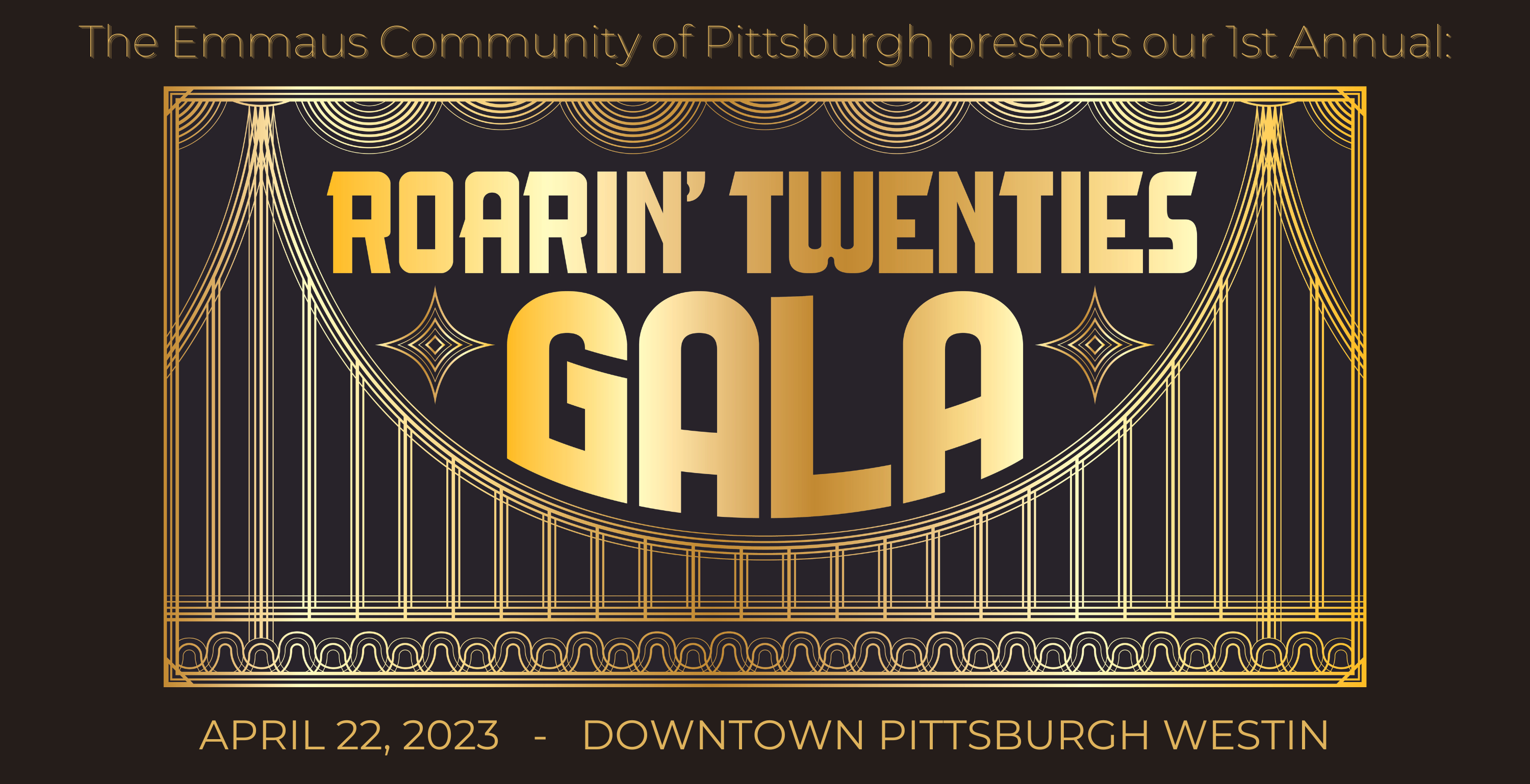 Calling all flappers and dappers, the gala is back and better than ever! Grab your fedoras and feathers and meet us on the dance floor!
September 25, 2023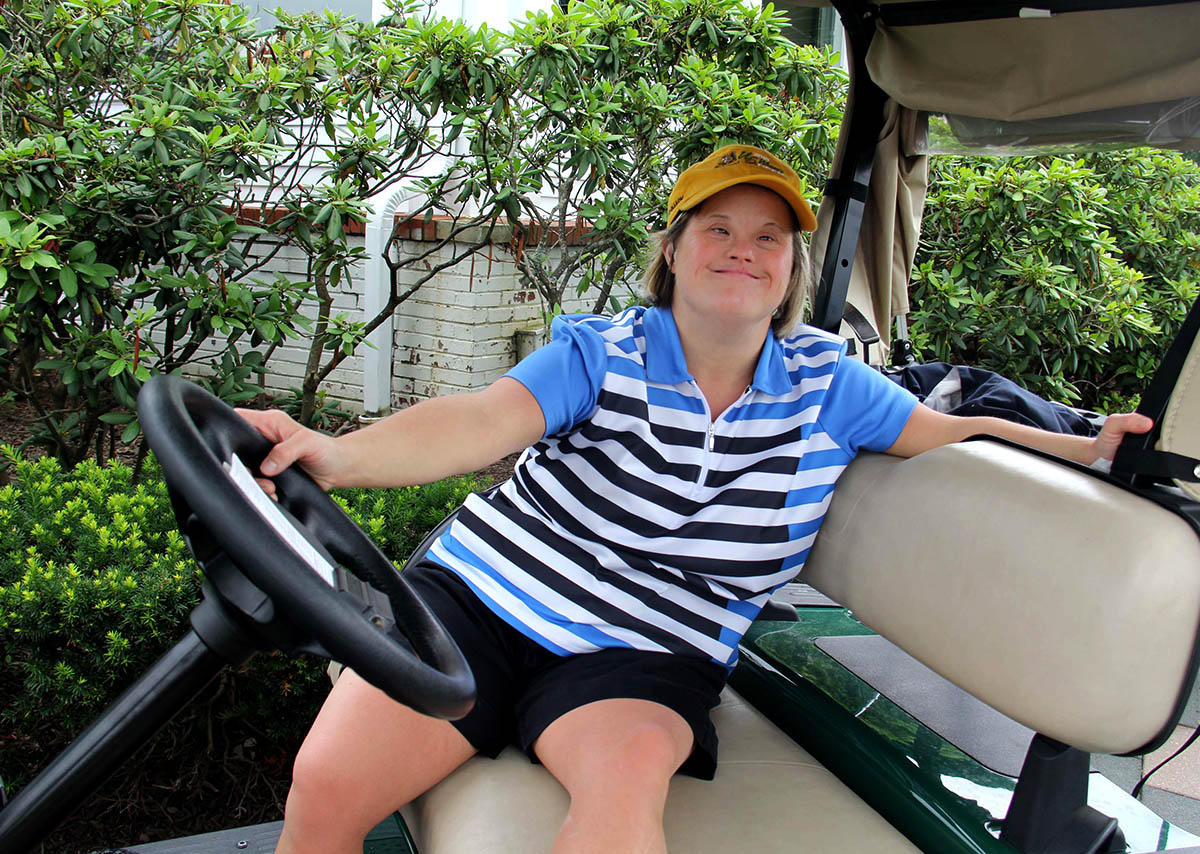 is an annual event featuring a foursomes tournament with shotgun start, lunch on the course, and an evening dinner and program at the clubhouse.