Emmaus CFO a Finalist for "CFO of the Year"
Margaret's advice for other CFOs: "Work for an organization that aligns with your personal values. Surround yourself with co-workers you believe in–both as people and as contributors to the organization's mission."
Emmaus CFO a Finalist for "CFO of the Year"
Emmaus CFO a Finalist for "CFO of the Year"
In November 2013, Emmaus CFO Margaret Pollock was honored as a finalist for the Pittsburgh Business Times' CFO of the Year award.  Margaret's advice for other CFOs: "Work for an organization that aligns with your personal values. Surround yourself with co-workers you believe in–both as people and as contributors to the organization's mission. And, most definitely, enjoy the routine, but expect the unexpected." Read more about the finalists here.
Get Emmaus in Your Inbox.
Subscribe to the Emmaus newsletter and stay informed about upcoming community events and volunteering opportunities.
October 21, 2023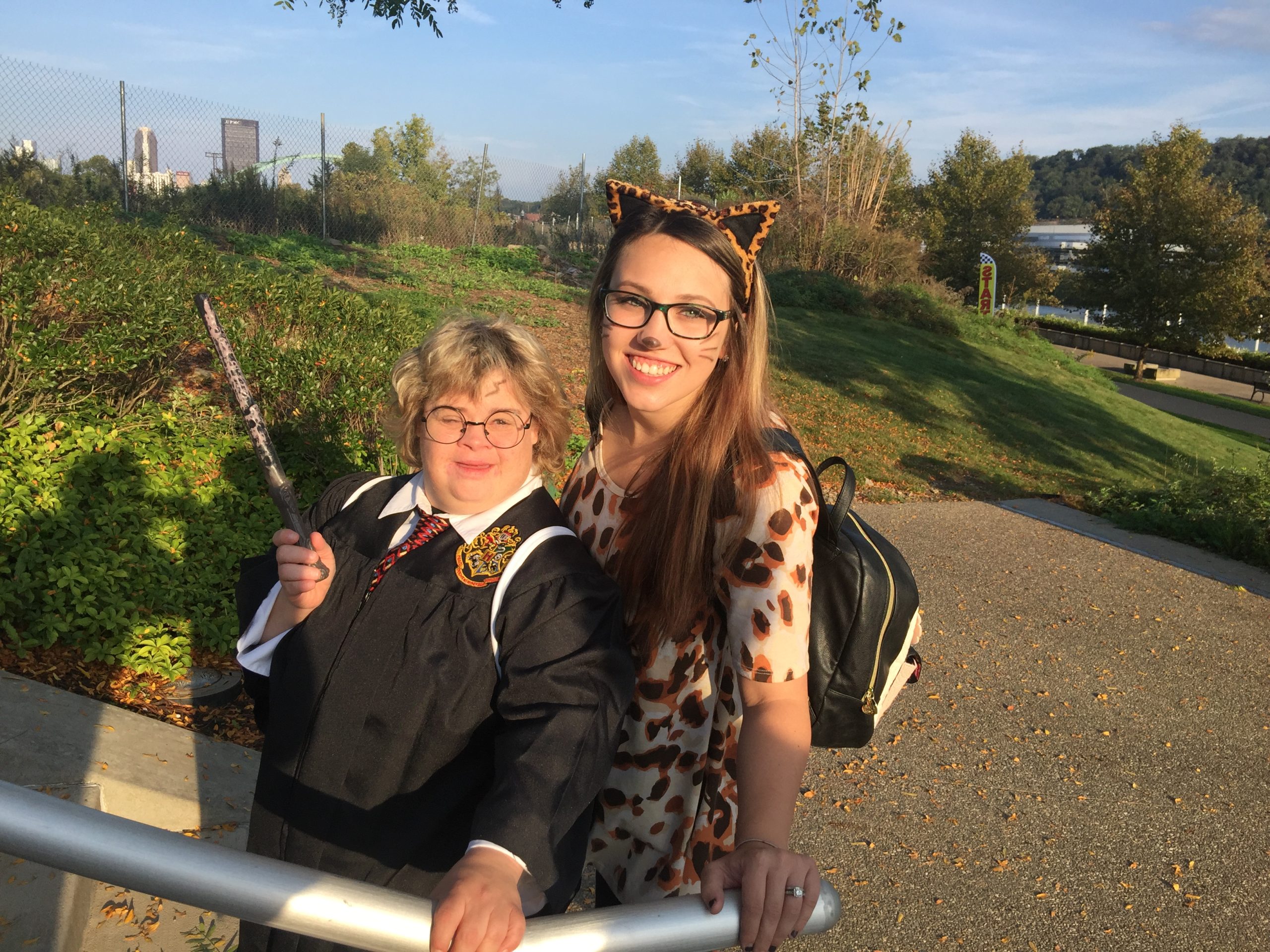 This year, the Emmaus Spirit Run 5k is offering both in-person and virtual options! Get signed up today!