Erin Gannon featured in Post-Gazette Article
" Not all that long ago, a woman such as Erin Gannon never would have gotten a shot at a microphone. But she came out of the first generation of children with Down syndrome to be schooled in the mainstream and now, at 46, she's…
Erin Gannon featured in Post-Gazette Article
Erin Gannon featured in Post-Gazette Article
" Not all that long ago, a woman such as Erin Gannon never would have gotten a shot at a microphone. But she came out of the first generation of children with Down syndrome to be schooled in the mainstream and now, at 46, she's more than ready to speak up…[read more]."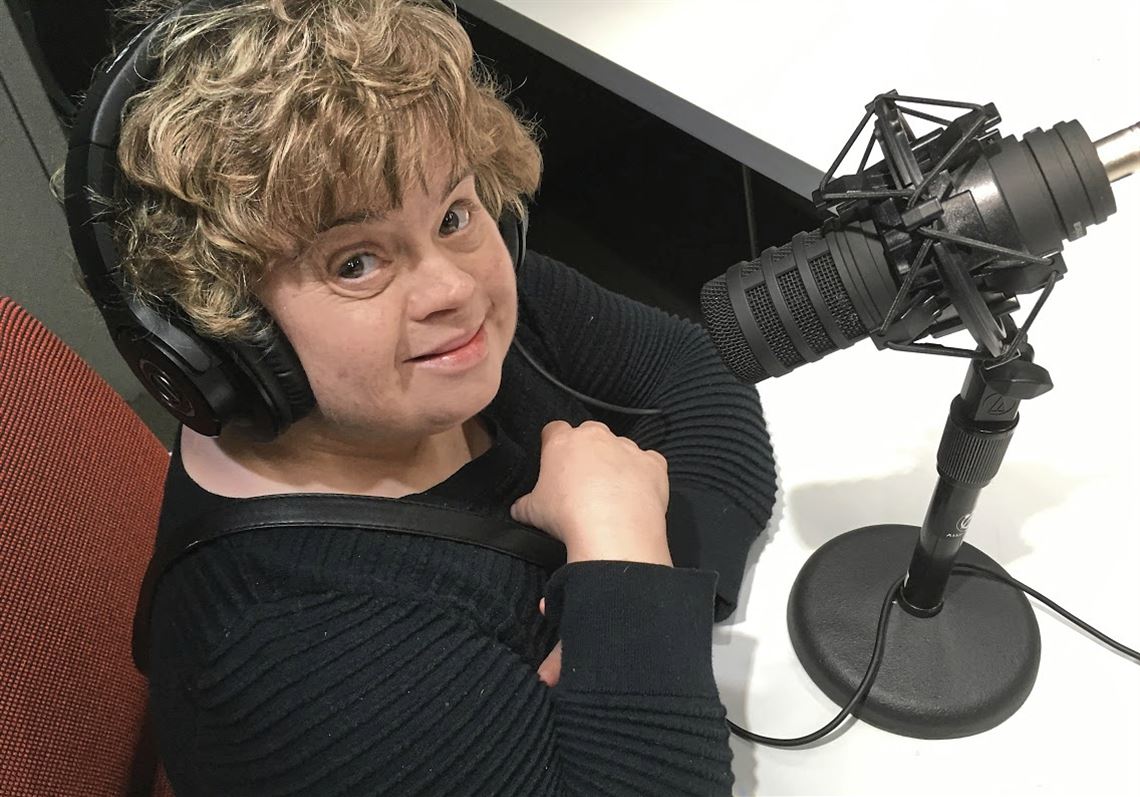 Get Emmaus in Your Inbox.
Subscribe to the Emmaus newsletter and stay informed about upcoming community events and volunteering opportunities.
April 22, 2023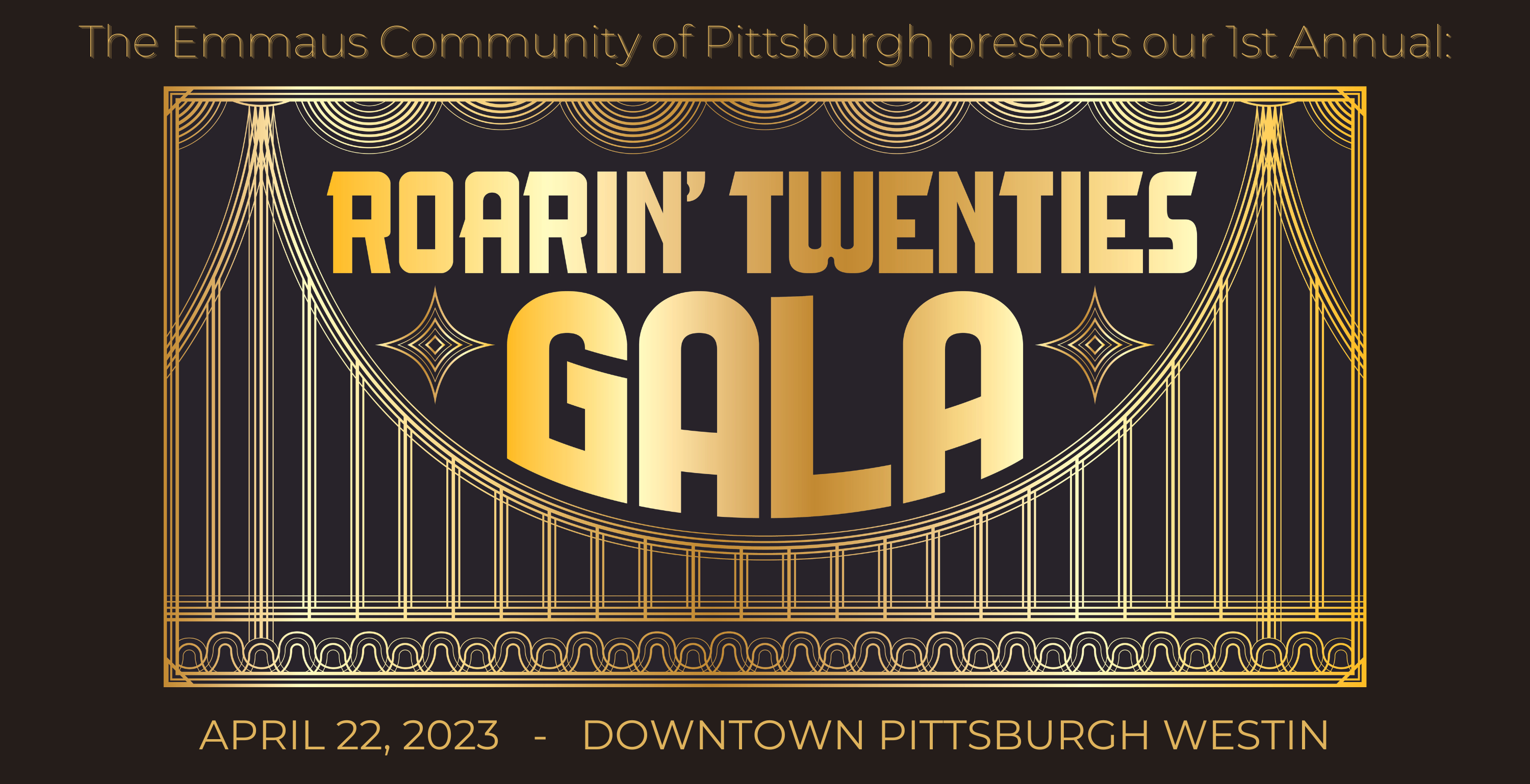 Calling all flappers and dappers, the gala is back and better than ever! Grab your fedoras and feathers and meet us on the dance floor!
September 25, 2023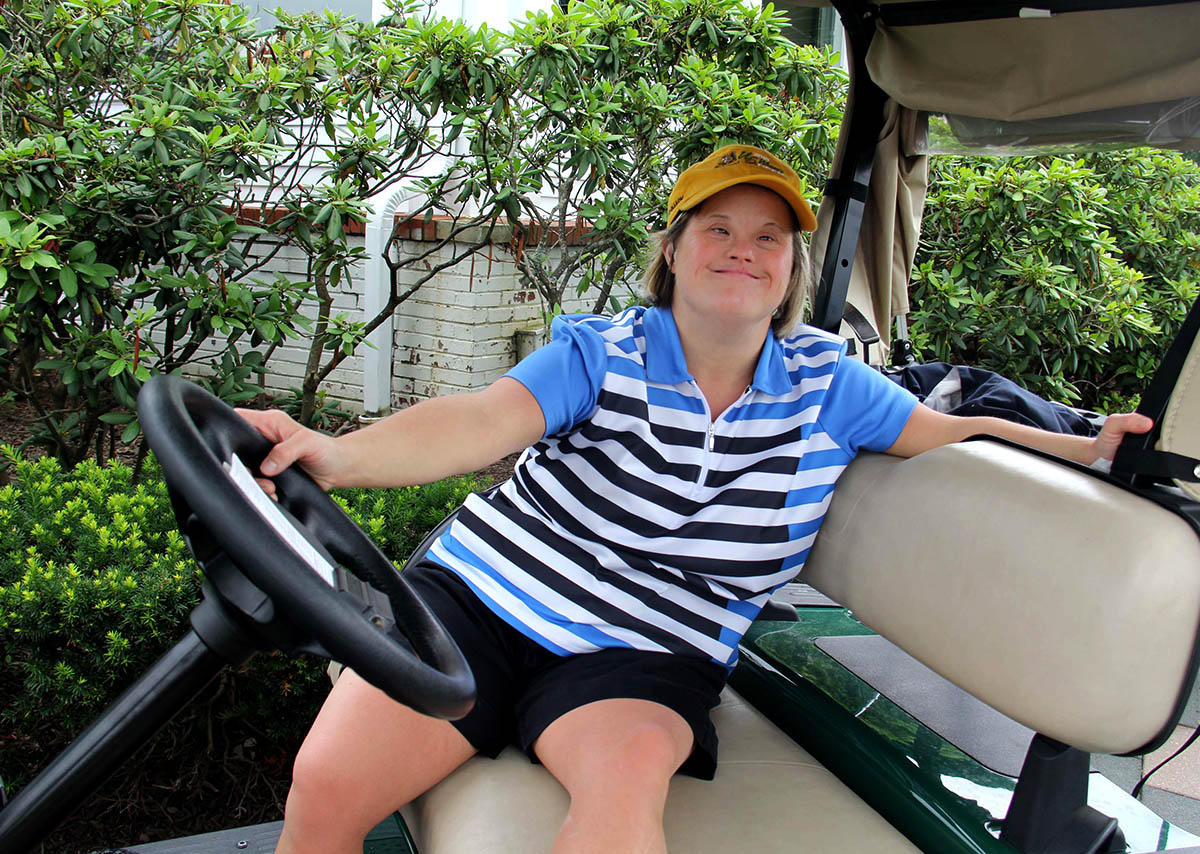 is an annual event featuring a foursomes tournament with shotgun start, lunch on the course, and an evening dinner and program at the clubhouse.