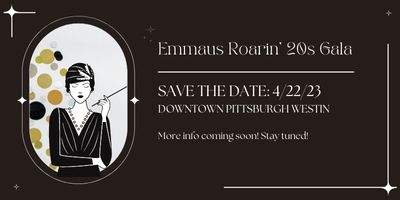 Roarin' 20s Annual Emmaus Gala
Calling all flappers and dappers, the gala is back and better than ever! Grab your fedoras and feathers and meet us on the dance floor!
Emmaus Spirit Run
This year, the Emmaus Spirit Run 5k is offering both in-person and virtual options! Get signed up today!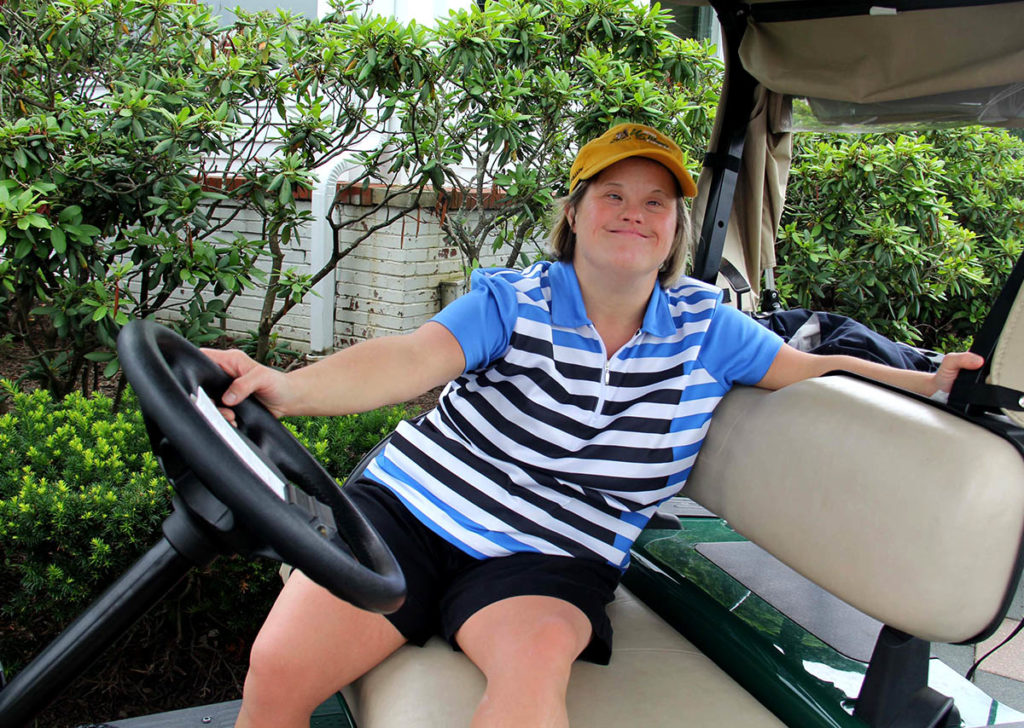 Emmaus Golf Classic
is an annual event featuring a foursomes tournament with shotgun start, lunch on the course, and an evening dinner and program at the clubhouse.